Truthfully, this should have been posted last week but I was neck deep in working off the Tomopop coverage at the time so this personal post got pushed back. Also, like the winter event, there weren't really any stand out kits this time around either. Having said that, I can't really say that this years show was a particular stand out overall. Everything was just meh, even the corporate booths.
Still, there were a couple of kits I rather liked…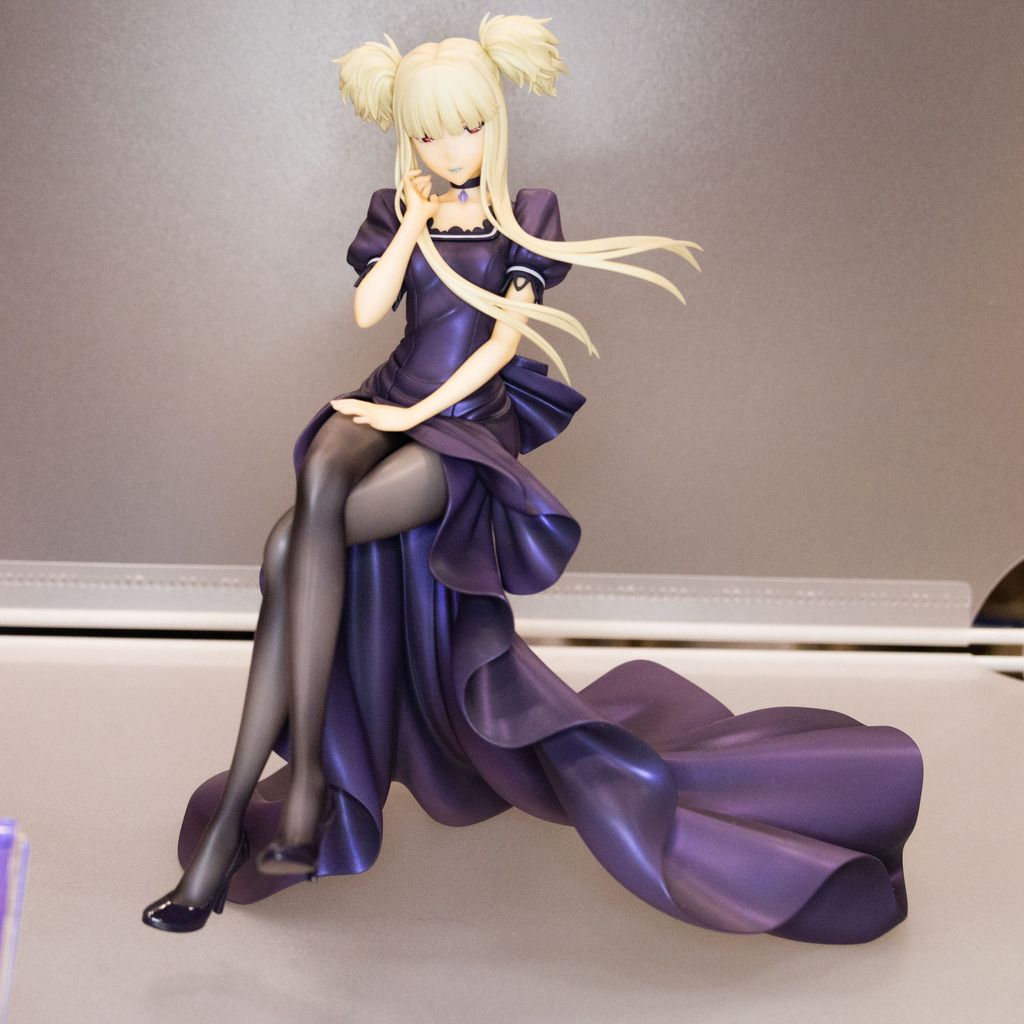 Can't say I'm a huge fan of Kongou in Aoki Hagane no Arpeggio as a character but I do like her design and this kit captures one of my preferred scenes very well. Also, it's a bit weird that both this version and the KanColle version has a real affinity for tea…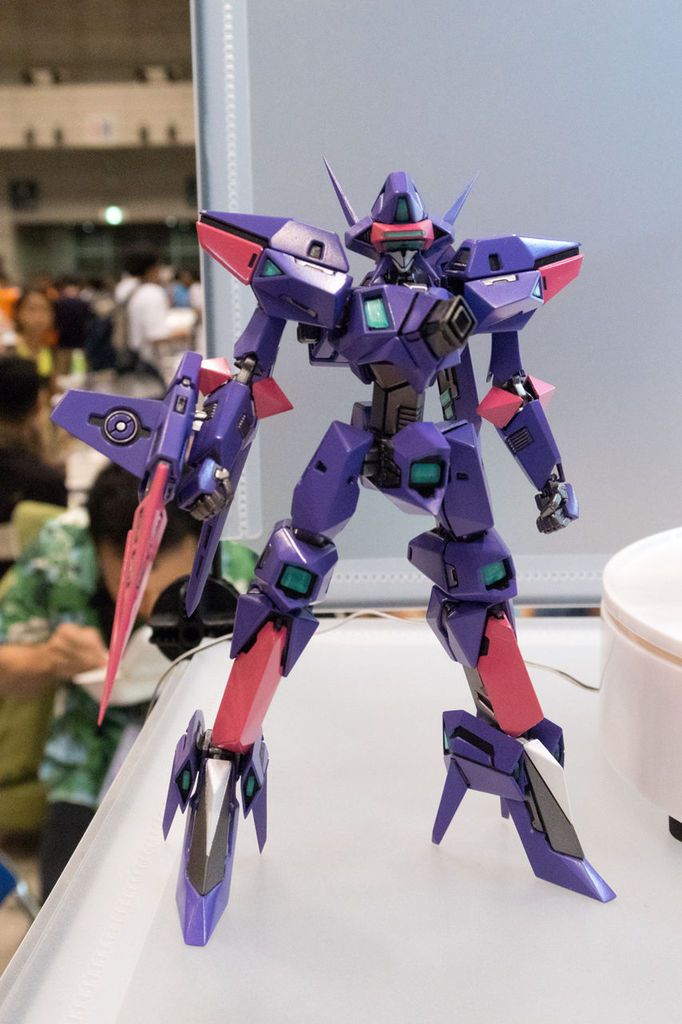 I can't say no to this beauty! Virtual on has been one of my favourite game series since I started playing it on ye olde Sega Saturn and Viper 2 was my "go to" unit for the first game and this series in general, so Cypher, Myrz, etc! This is just one massive nostalgia trip for me!
Those 2 were definitely the 2 most wanted for me but there were a few other kits which piqued my interest as well!