Hey guys,
Sorry for the long break in posting but there was some work which was done on the backend and then there was Wonder Festival so my hands have been tied for a good week or so after everything stabilised but I'll try to get back to regular posting now and I'll start with this years Wonder Festival garage kits! As always, I helped cover the event over at Tomopop so hop on over there for a grand overlook of the entire event but for this post, I'll be focusing on the garage kits which piqued my interests!
Oh, and Moeyo did a pretty decent job covering stuff as well, especially the more adult figures so jump on over there if you're looking for the lewd.
Anyways, here are my pics from the event: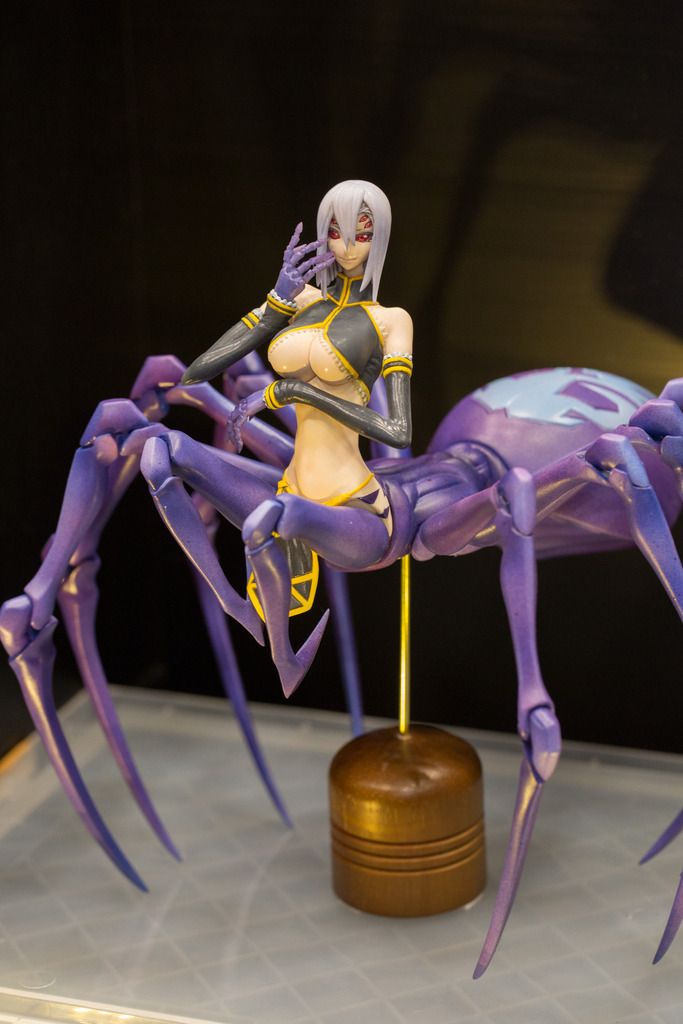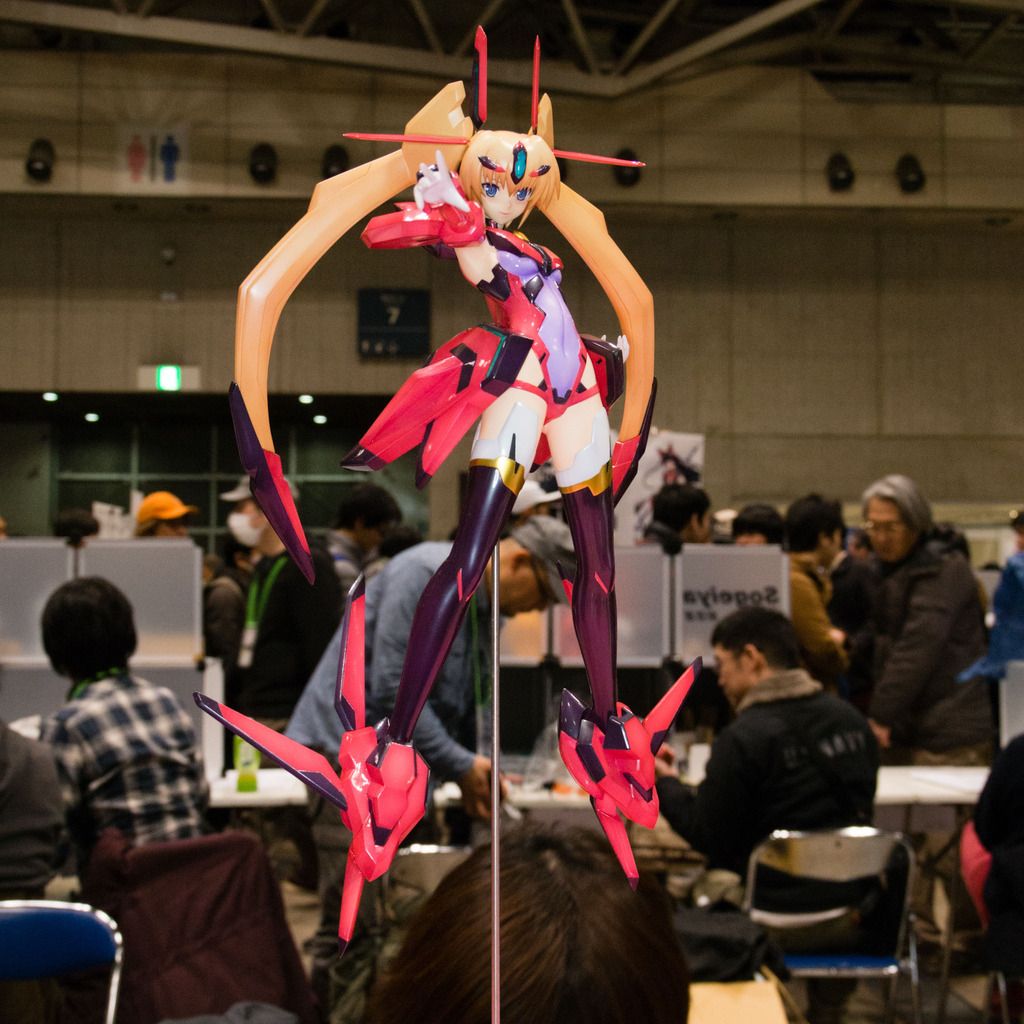 Without a doubt, these 2 kits were my standouts for the show. A full body figure of Rachnera from MonMusu (ostensibly, the best girl with Cetora coming in second) and Faintear from Triggerheart Exelica. I still love that game and seeing such a great looking figure from the game is really pleasing. Shame she doesn't have her equipment but the figure looks great on her own.
As for the rest: