Oops, I missed the last season post due to various reasons such as rebuilding my PC and backend of the blog being down around the time but since the new season is now upon us, there's no reason for me to miss it this time. I'll quickly skim over the last season with a glance at the usual categories but I won't go into much detail on the other shows as, well, the winter series was rather forgettable for me. In fact, it was the short shows like Galko and Oji-marshmallow which really were the most entertaining shows. but there were a few gems…
Best Show: KonoSuba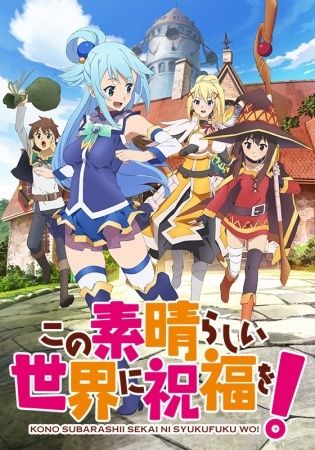 It was a close call between this and Schwarzesmarken but in the end, laugh-out-loud comedy trumps action/thriller. Man, this show was stupidly funny.
Worst Show: Saijaku Muhai no Bahamut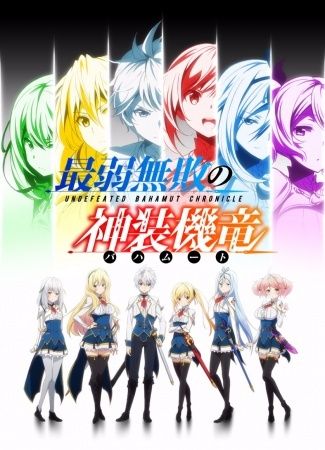 It's a bit unfair to put this title here since it wasn't *bad* per se, but it was so unbelievably bland. Even when you factor in the LN clones which follow this EXACT SAME FORMAT, it's pretty weak. I do have some hope for the clones next season though… And at least it was nowhere near as bad as the abomination that was Comet Lucifer from the Autumn season.