And now for something completely different (well, not quite). I've been playing a fair bit of Koihime Enbu, a PS4 fighting game recently and have been enjoying it more than StreetFighter V but I figured that readers would tire of too many video game posts after eachother so I decided not to review that game but instead, take a look at a recent acquisition which is outside the norm.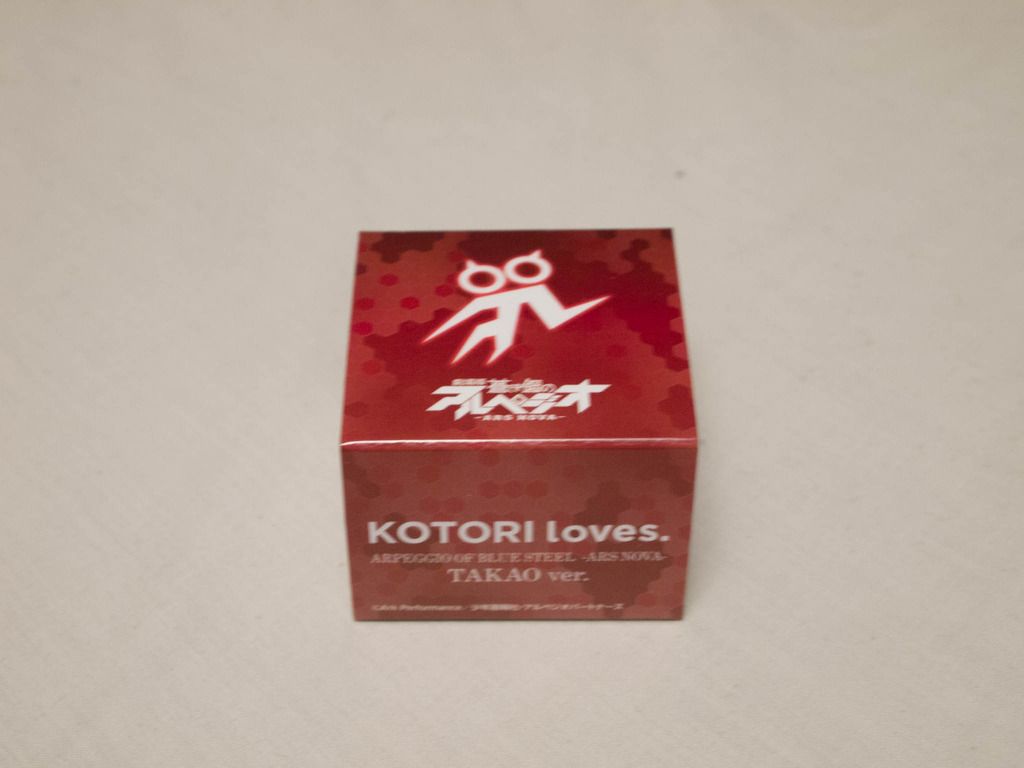 I guess a little bit of information is in order. KOTORI is a japanese company which makes custom headphones. They have 3 types which are available on their website and they allow you to customise a lot of various parts in colours and patterns of your choosing (from a preset number). They make 2 types of overhead and one type of in-ear headphones.
Now, they have teamed up with GoodSmile Company to create special sets of earphones tied to a number of popular anime shows. The first set was of Aoki Hagane No Arpeggio. They have also created sets for Girls Und Panzer and *sighs* Love Live! Anyways, I pre-ordered the Takao set because Takao is the best shipgirl in Arpeggio, without question! so here's a short and quick review of what to expect from these sets. The basic designs for the anime inspired earphones are identical to the custom sets available on the KOTORI website but you cannot customise these nor can certain elements be used for your own customs (due to licensing issues). Also, be aware that KOTORI only ship in Japan. They don't do international orders so don't be too eager to grab your own unless you have a method to ship internally in Japan before shipping internationally.
Anyways, on with the show!
Continue reading Quick look: Kotori Loves: Aoki Hagane no Arpeggio Takao