Bit of a late post this week as it's close to Christmas so things are getting rather busy. That and (more importantly) I couldn't think of a witty pun for the title!! I had thought I used this for a past post but after going through a quick check, that proved to not be the case so I can use it! And of course, I will be using it for the best heroine in Walkure Romanze; Celia Kumani Aintree!!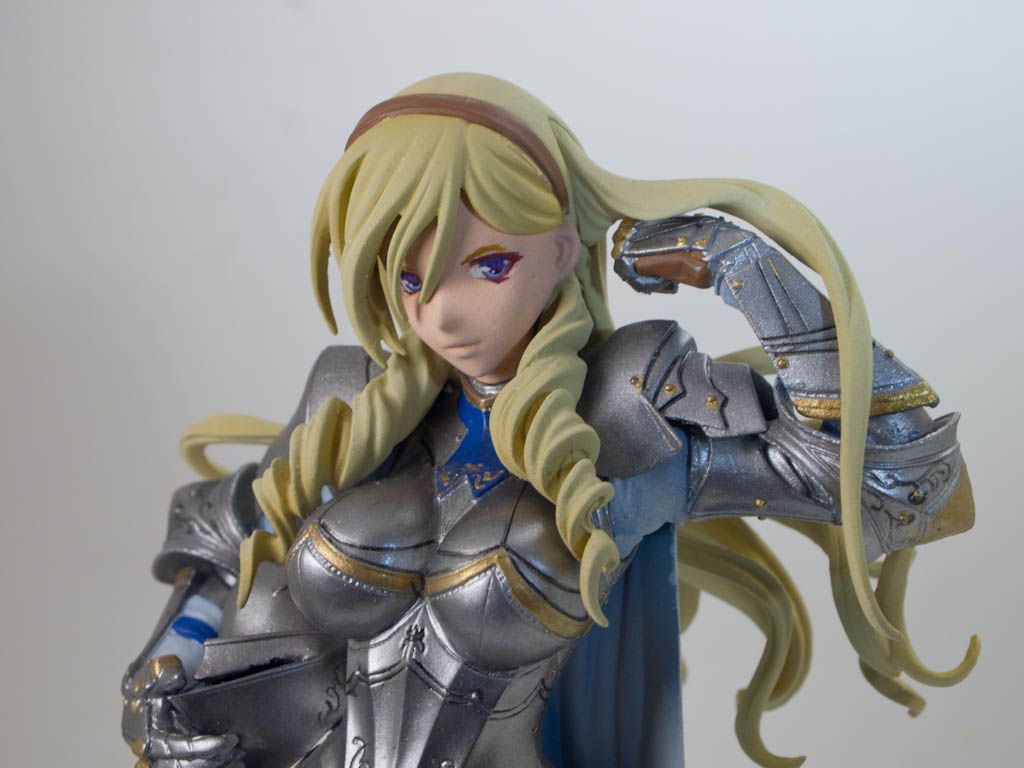 And she's finished just before the anime ends as well! How about that? Just a shame that she wasn't given a more prominent role in it…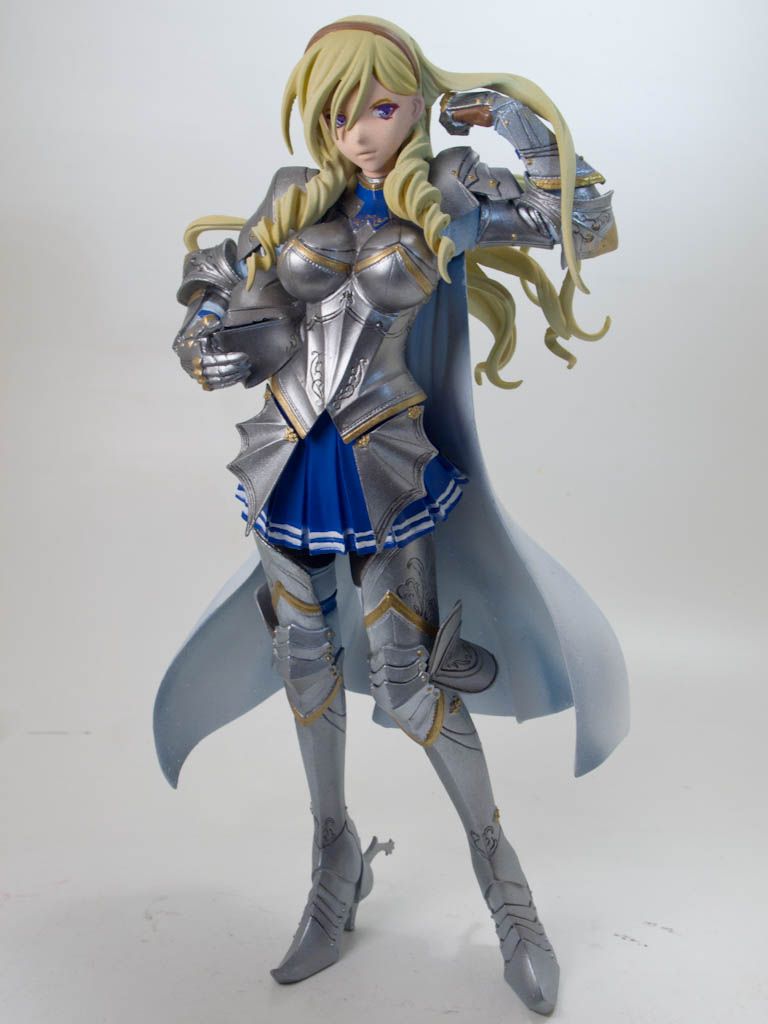 Despite basically being a block metal colour, I had immense fun painting her and I'm glad that I buckled down and bought her before we even knew very much about her or the game she starred in (the original game was eternally delayed so the first few GK from Volks ended up being released before the game they were meant to promote…).
I still have one more in the shape of Ryozouji Akane but let's enjoy the view of Celia for now. We know that Akane would!