Blimey, this season is going to get really busy! There are quite a few must watch shows for this season and I'm still wrapping up a couple of ones from the previous season! Have to admit that there were a few surprises from the summer season and not all of them were good. Still, lets take a look at the season just wrapped up first before Moving on to the new stuff!
Best Show
Gekkan Shoujo Nozaki-kun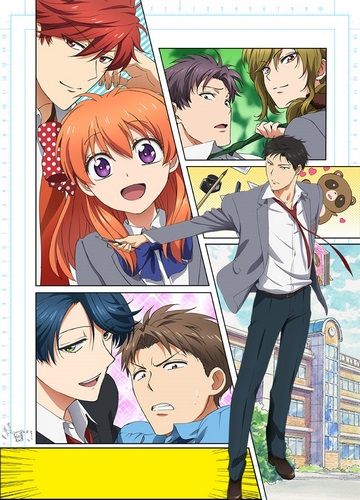 HANDS DOWN the best show of the season. I was reading it before the anime aired so I already knew some of the dynamics and mini-stories but there was something about watching them animated which made all the jokes fresh and new! Definitely a keeper!