Whew, I finally managed to finish the GK coverage over at tomopop so I can focus on my own personal one! yay!! Almost free!!!
Anyway, this post will be focusing on the kits which caught my eye so for a more general look at the kits at the event, jump over to tomopop and look at their galleries.
I had gone into WF hoping to get my hands on the Busou Shinki kits from Grizzry Panda…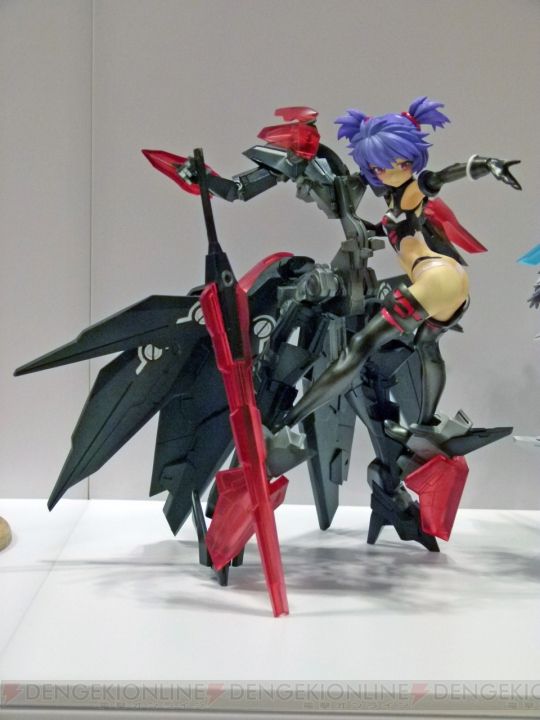 But then Ques Q jumped in and announced that they had obtained the kits for a general (and likely) PVC release. That pretty much kicked me in the balls! The PVC release of a former GK isn't something new to me, it's happened a couple of times before, but back then I had purchased the kits before the announcement. This time it's after and I found all my desire to buy and paint the kits evaporate. Why go through the trouble when there will be a cheaper and more readily available version out soon with a paintjob comparable or even surpassing what I am able to do? ugh…
Luckily, there was one huge saviour on the dealer floor in the shape of this…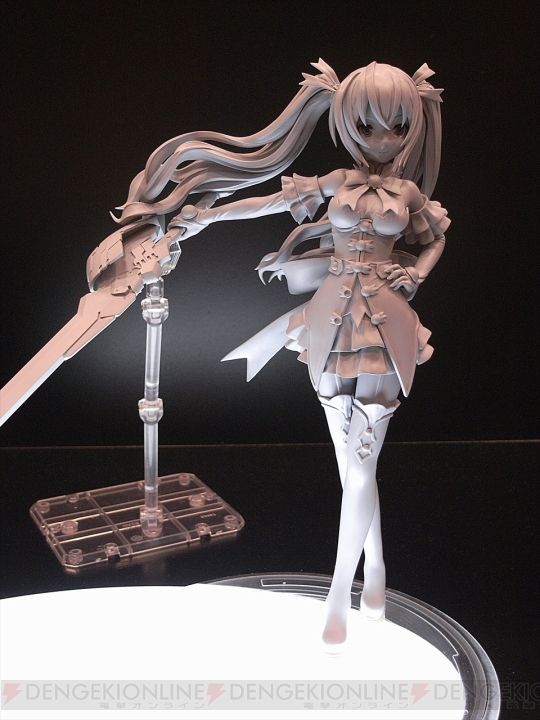 A kit of Noire from Hyperdimension Neptunia!! Say what you will about the game, I always loved noire and finally seeing a kit of her has me super excited!
As for the rest…
This WF totally belonged to Girls und Panzer. There were so many kits from the show, it was hard to keep up! However, I did like kits of the tank crews.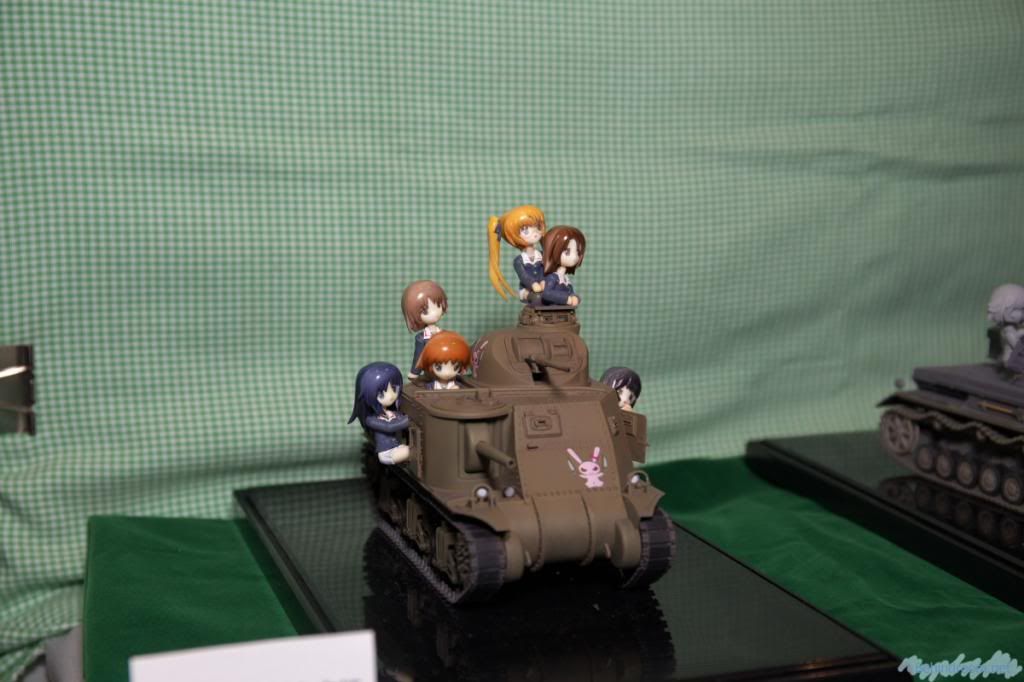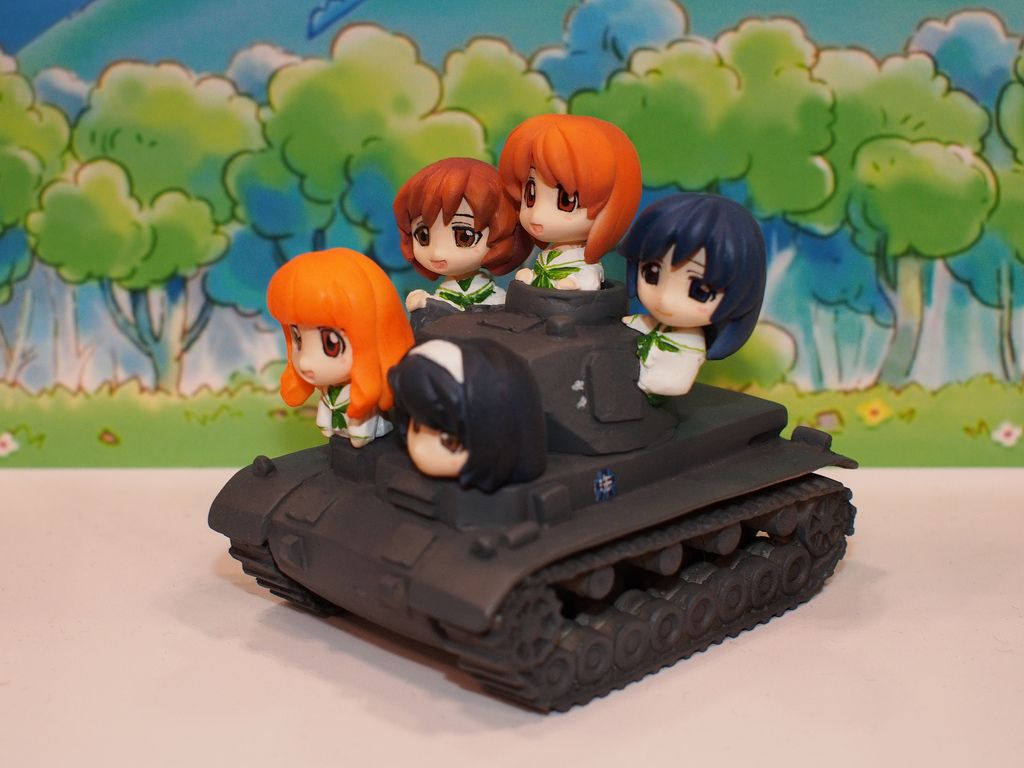 Admit it, you DAWWWW'd!
Not all of the kits were serious though!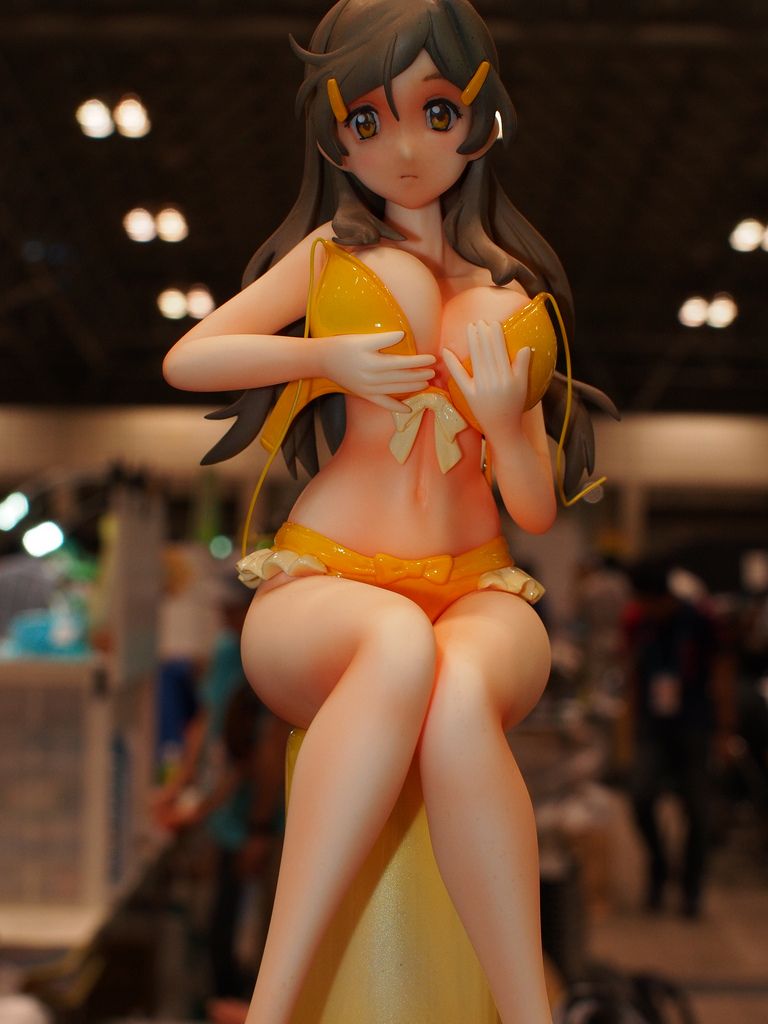 There were also lots of kits of Himawari from Vividred Operation. Just Himawari. The rest of the cast barely got a look into…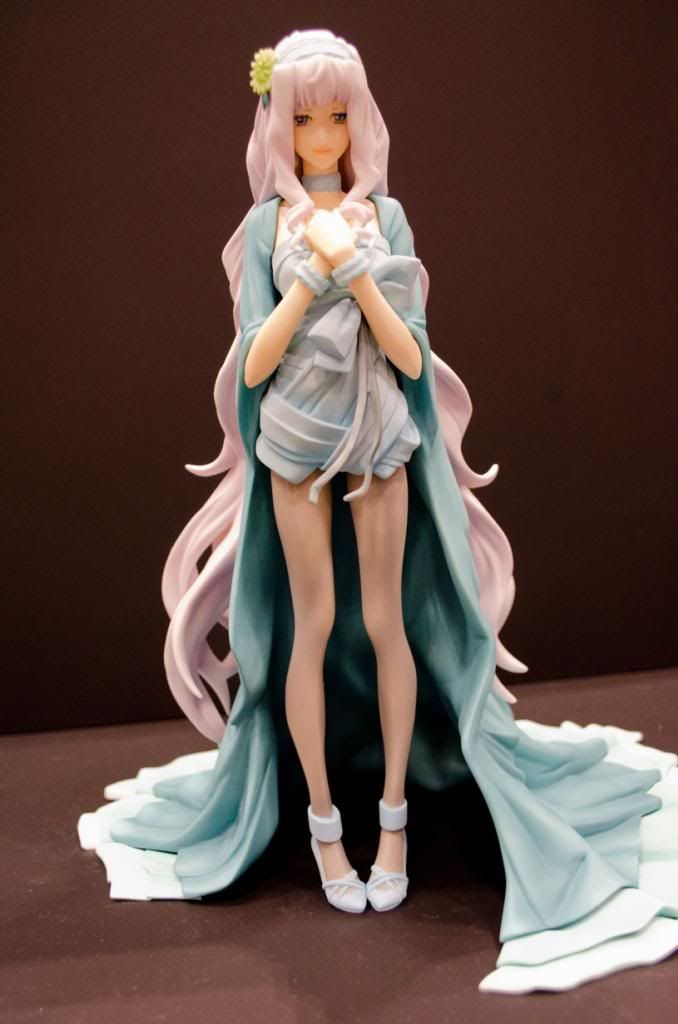 New Sheryl kits always make me smile!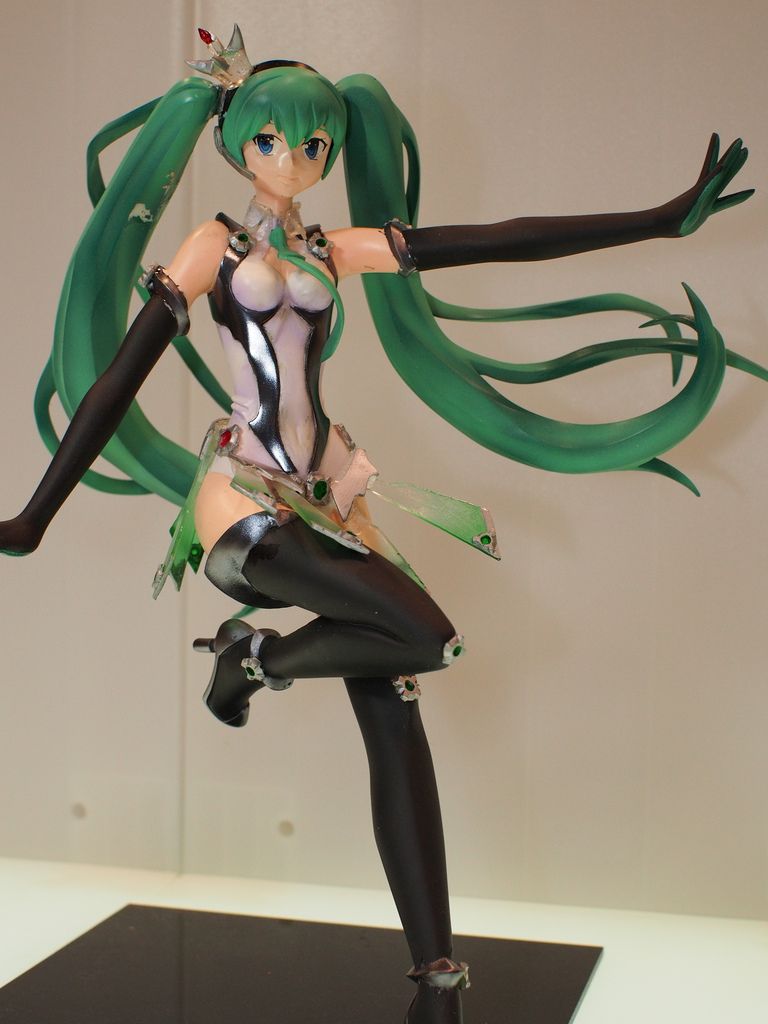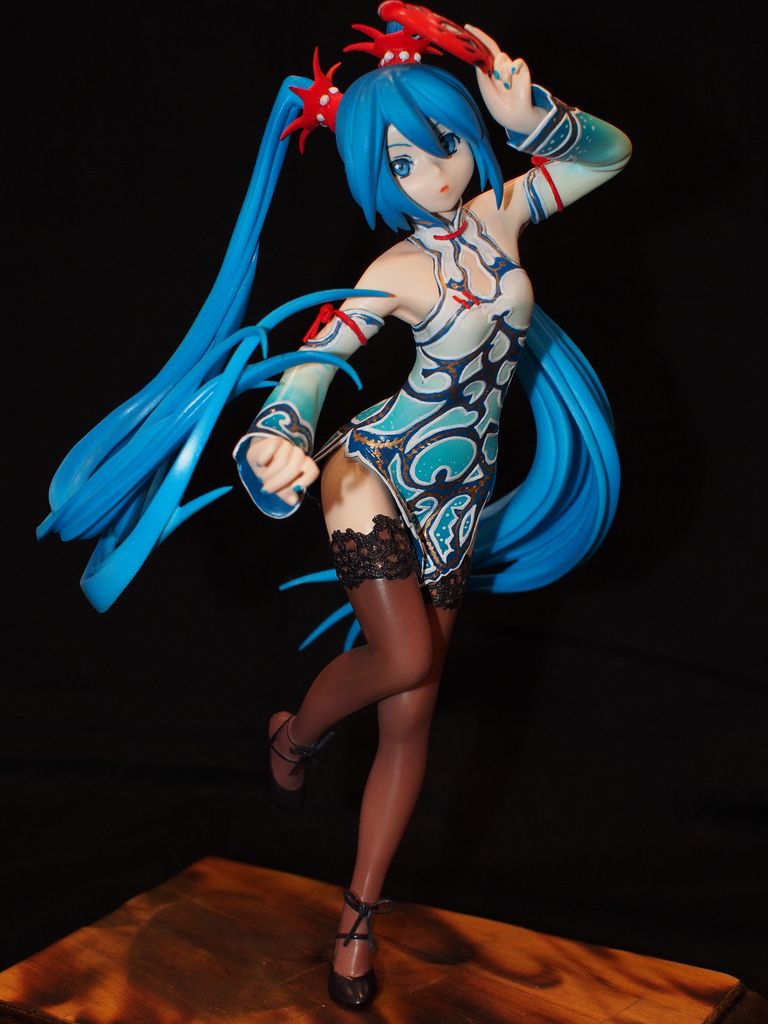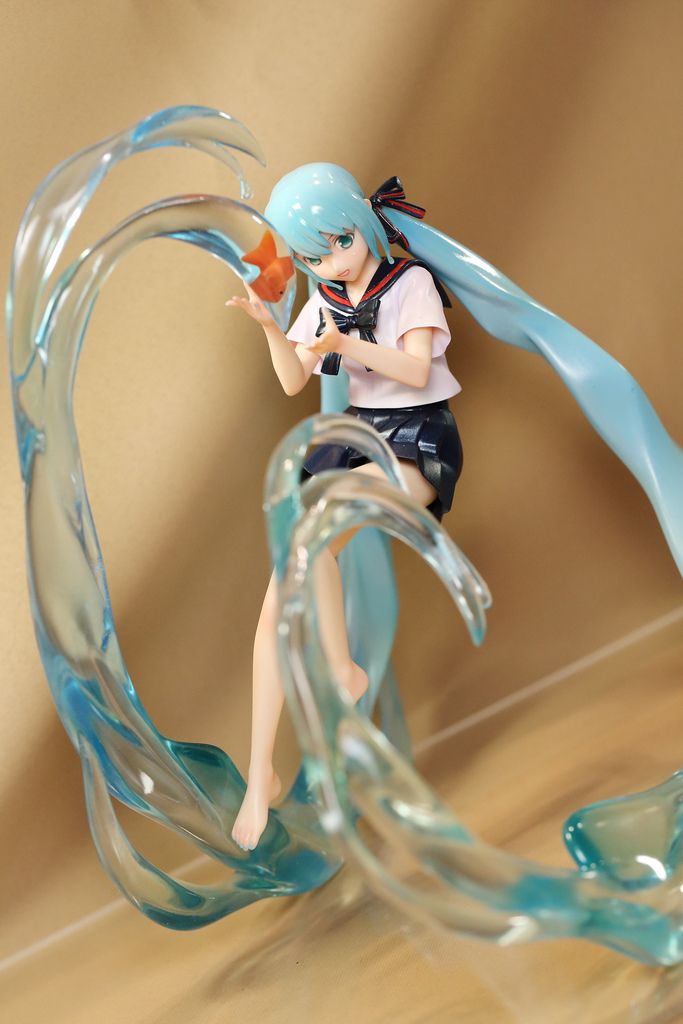 A few decent Miku kits as well. Not sure why I like the Worlds End Dance Hall one so much but I do.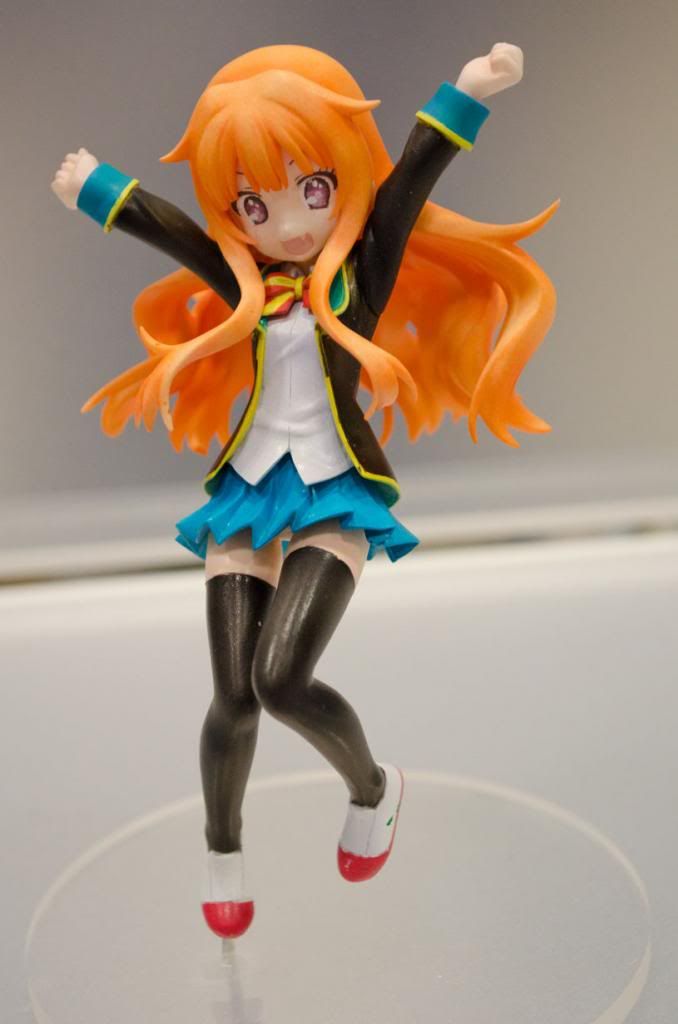 Mao from GJ-bu. More of a fan of Megumi and Shion though…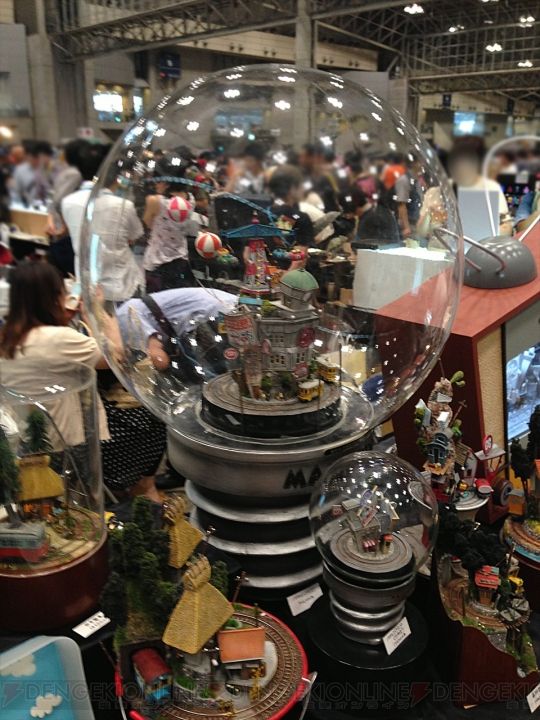 Really loved these little sets as well!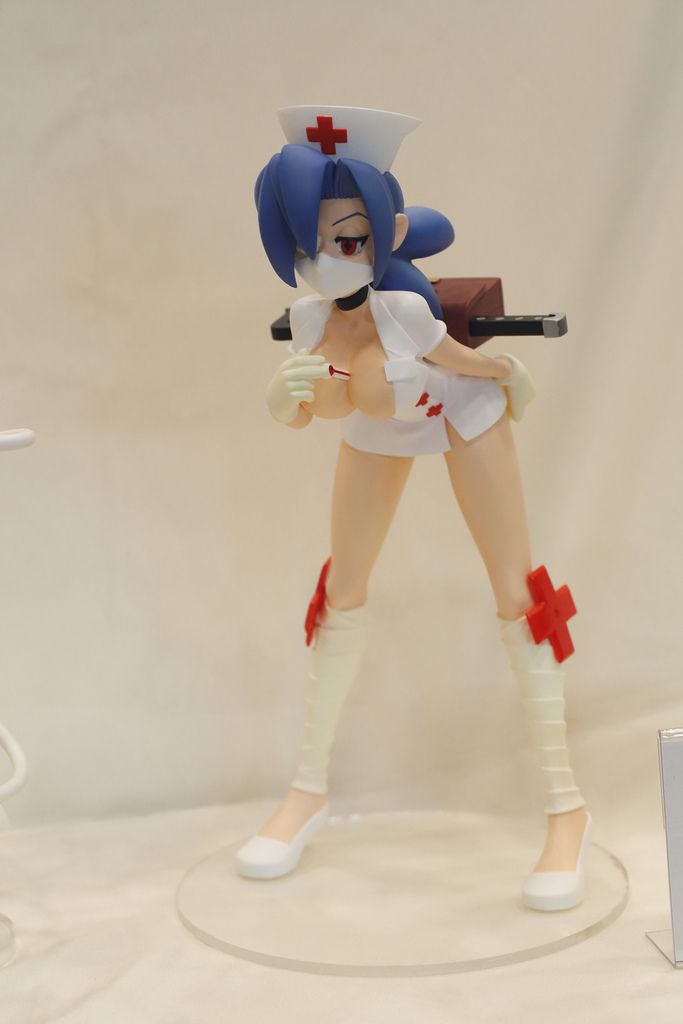 There were a few Skullgirls kits, like this one of Valentine as well. Which was a bit of a surprise.
Jam and Labrys were also ones to look out for.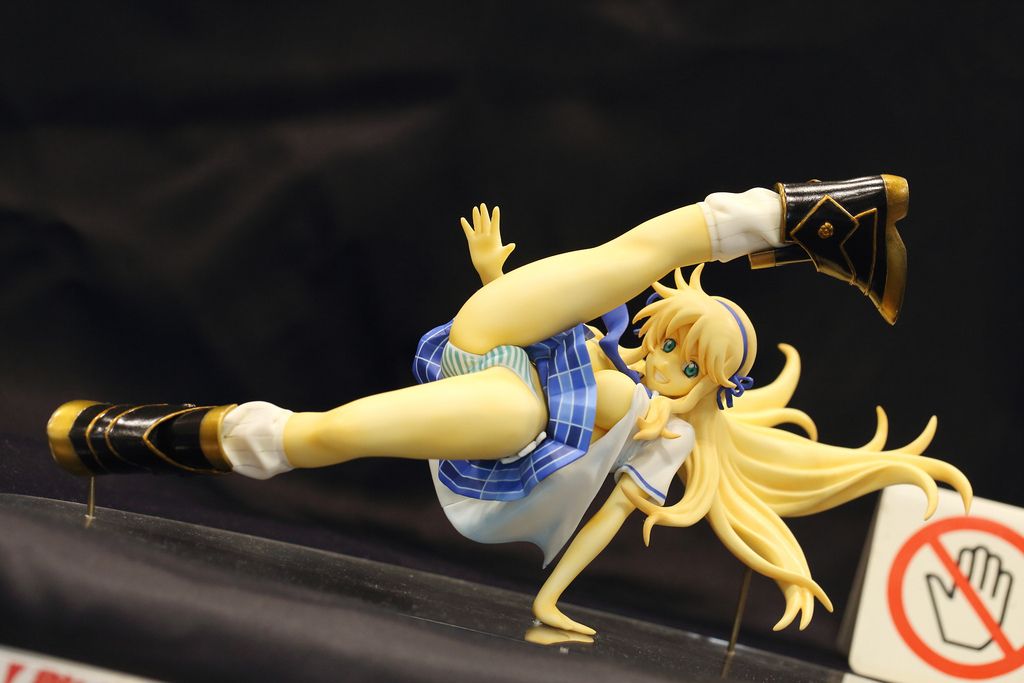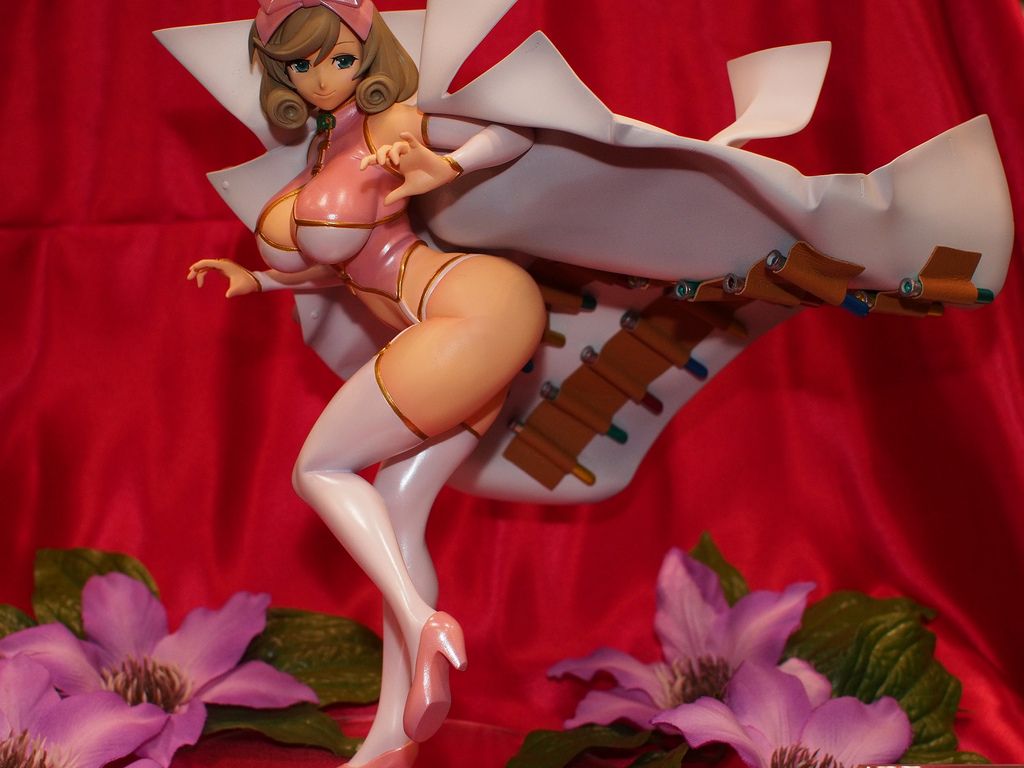 Quite a few Senran Kagura kits as well (mostly of Haruka) but that Katsuragi was very well done!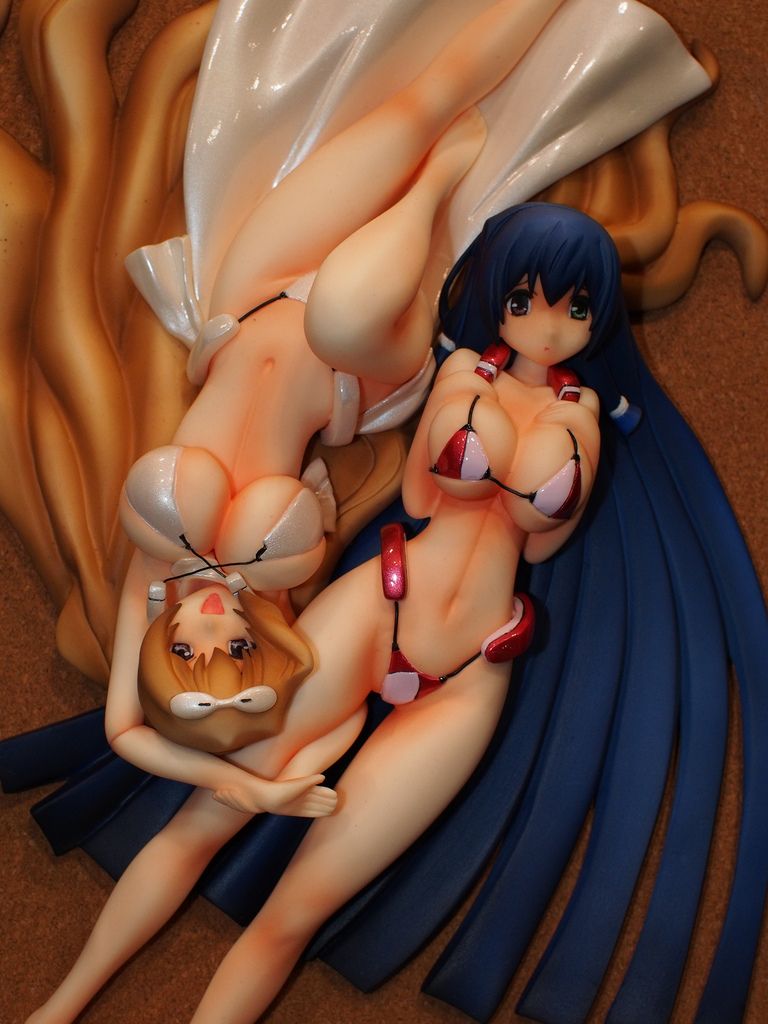 KIMI!!!!!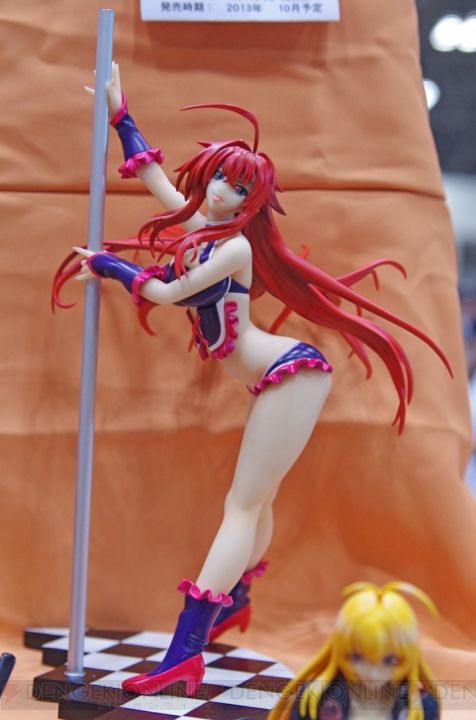 And Rias Gremory!! Needs a lot more Akeno though!!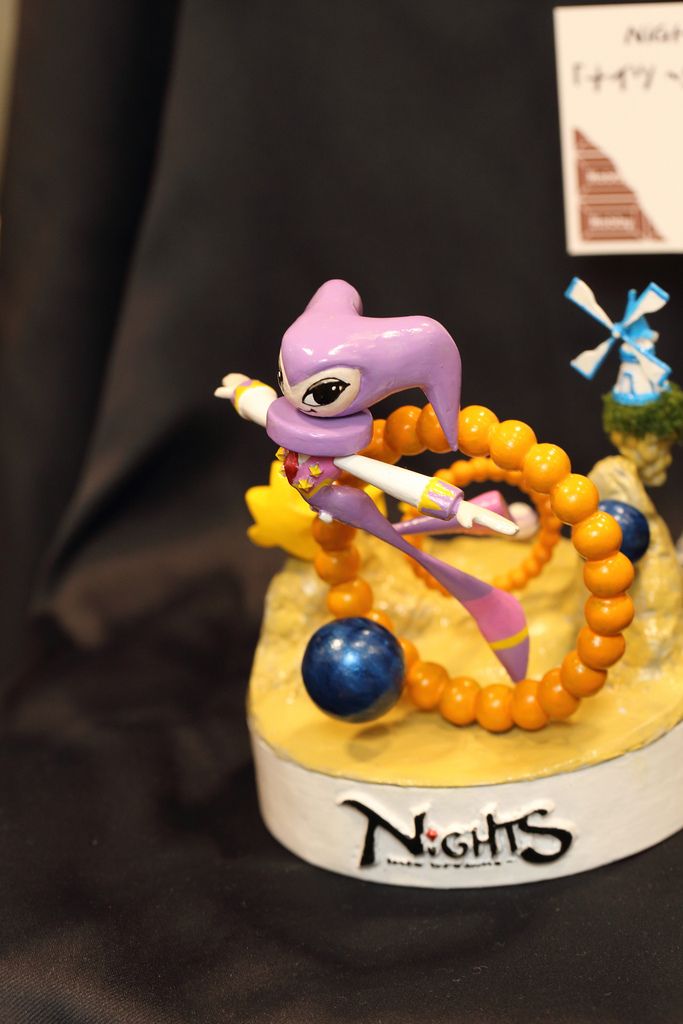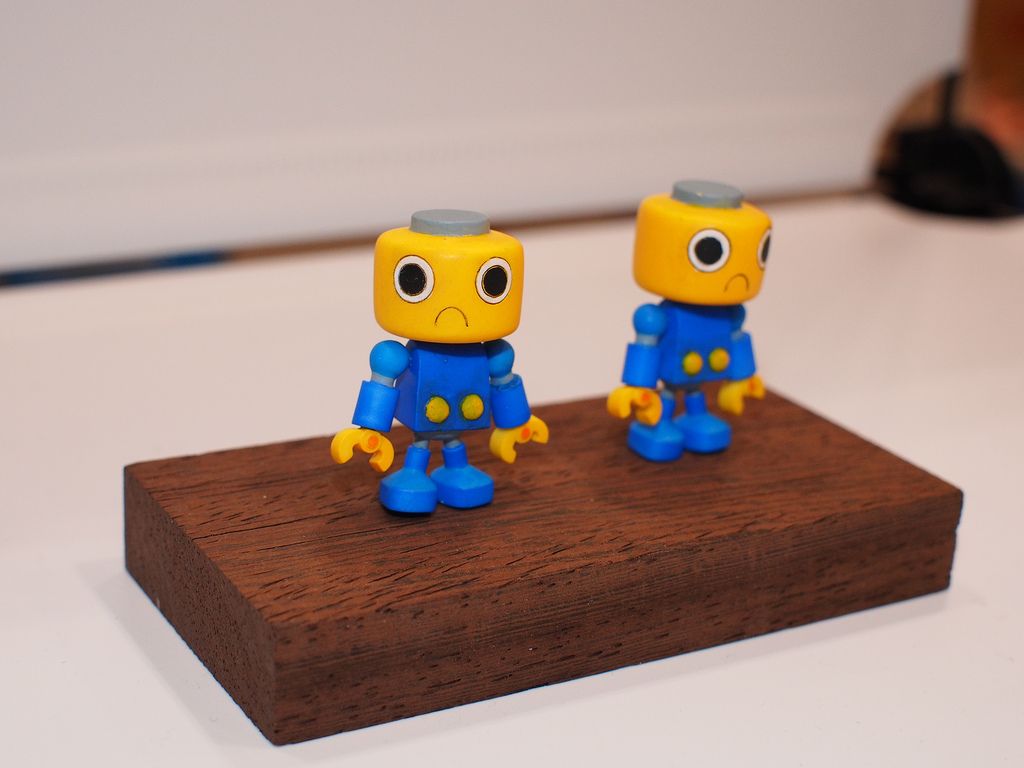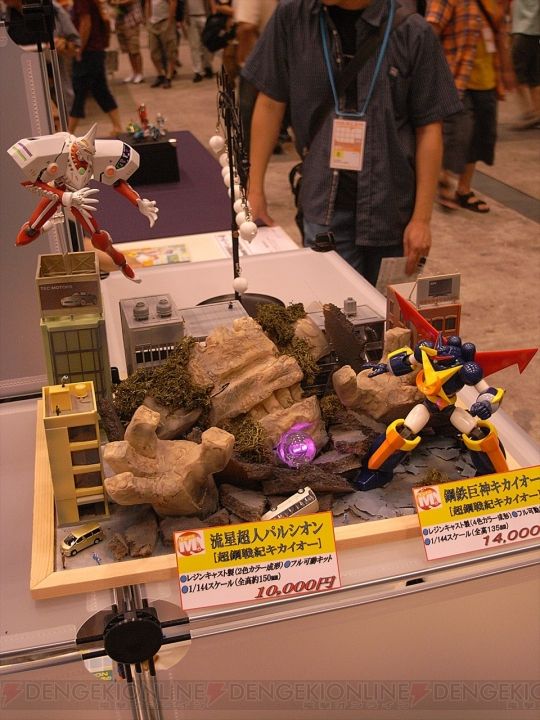 And some retro gaming to finish off. Seeing the Kikaioh diorama was a huge surprise but damn, it looks awesome!!
That's it from me for this WF. Noire has shot right up my want list so I'll be keeping my eyes open for her but I don't know if I want to pursue the busou shinki kits further…
And if you're looking for the ero stuff, akiba blog and moeyo have you covered with the following links. Heck, Moeyo had a post of nothing but crotches of figures!!
http://www.moeyo.com/article/42826
http://blog.livedoor.jp/geek/archives/51404333.html
http://blog.livedoor.jp/geek/archives/51404425.html
[photos via Dengeki Hobby, Plus Alpha and HK-DMZ]