Well, Wonder Festival happened over the weekend, which happened to coincide with chinese new year so I was with family while the event was going on but I still managed to remain mostly abreast of the situation. There was a nice spread of figures this time around and even some PVC figures which caught my interest, notably Honda Futayo from Kyoukai Senjou no Horizon! Now, I just need a good Aoi Kimi and I'll be satisfied! There was also an interesting PVC figure of Mu-12 from Blazblue as well. The only problem is that the figure is made by FREEing, and their track record for BB has been… well, shit!!!
But enough about that, lets look at the Garage kits which caught my eye!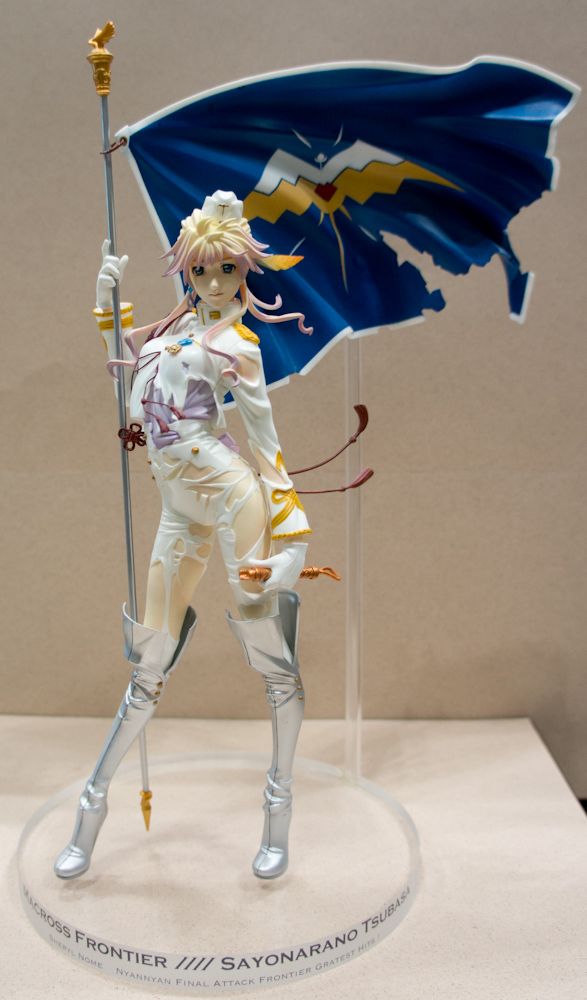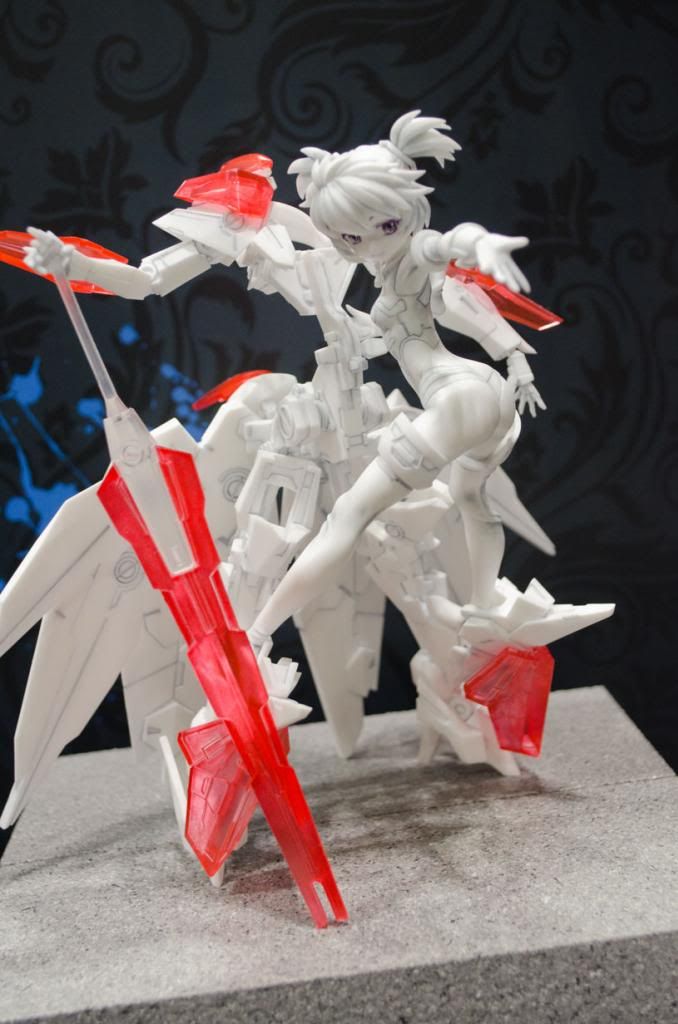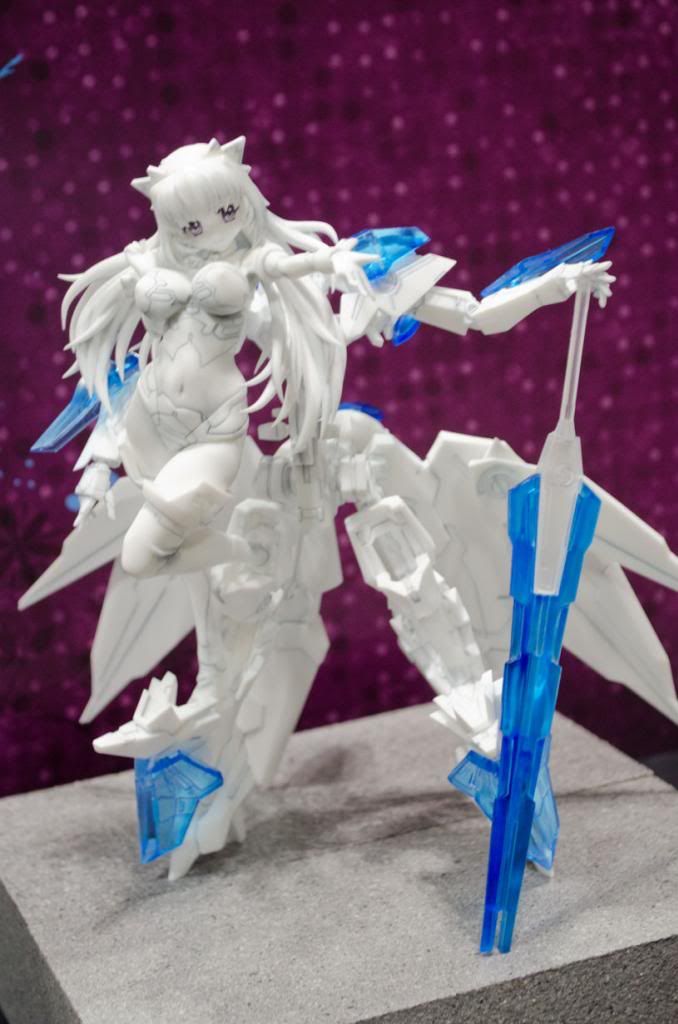 These were the Big 3 for me this time around. Sheryl makes an appearance, as always but the other 2 were fun interpretations of 2 busou shinki figures which I own. Sadly, my budget restrictions meant that I could only try for 1 of the 2 shinkis along with Sheryl. I haven't heard back from my proxy yet so I don't know if I was successful either…
Anyways, on with the rest!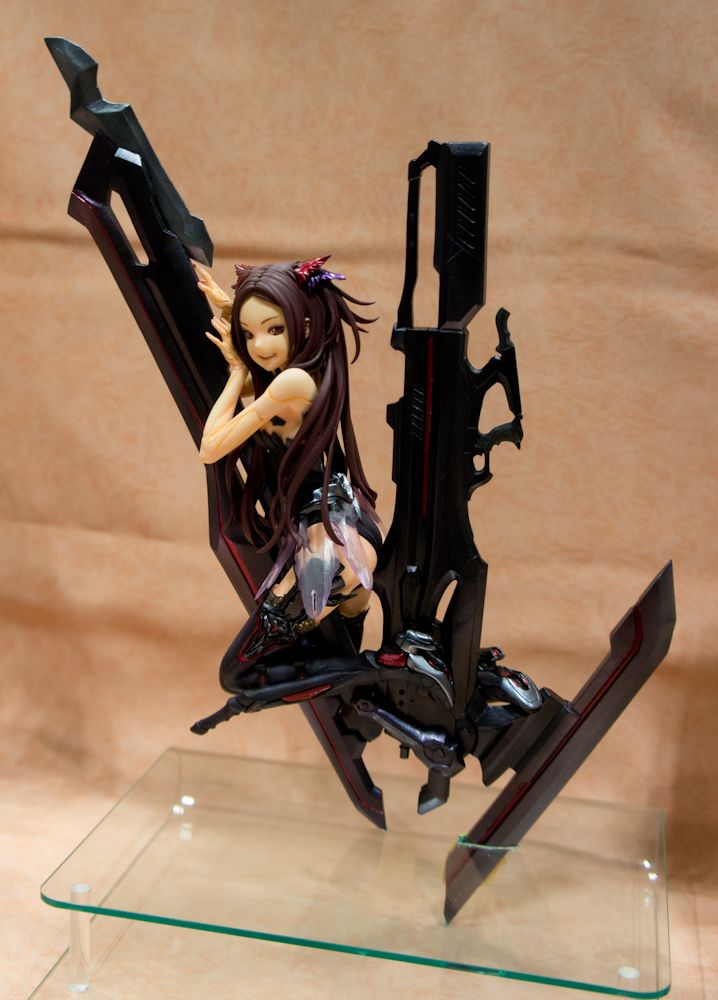 This kit is from the principality of Kagutsuchino and is from the light novel "beatless". The art was originally done by redjuice, hence why the look may feel a little familiar. I've always liked Toda-sans works but never got one for myself. This one is even more impressive than his Sacred Seven kit but I think it would have looked better if the base colour was more distinguished from the main character.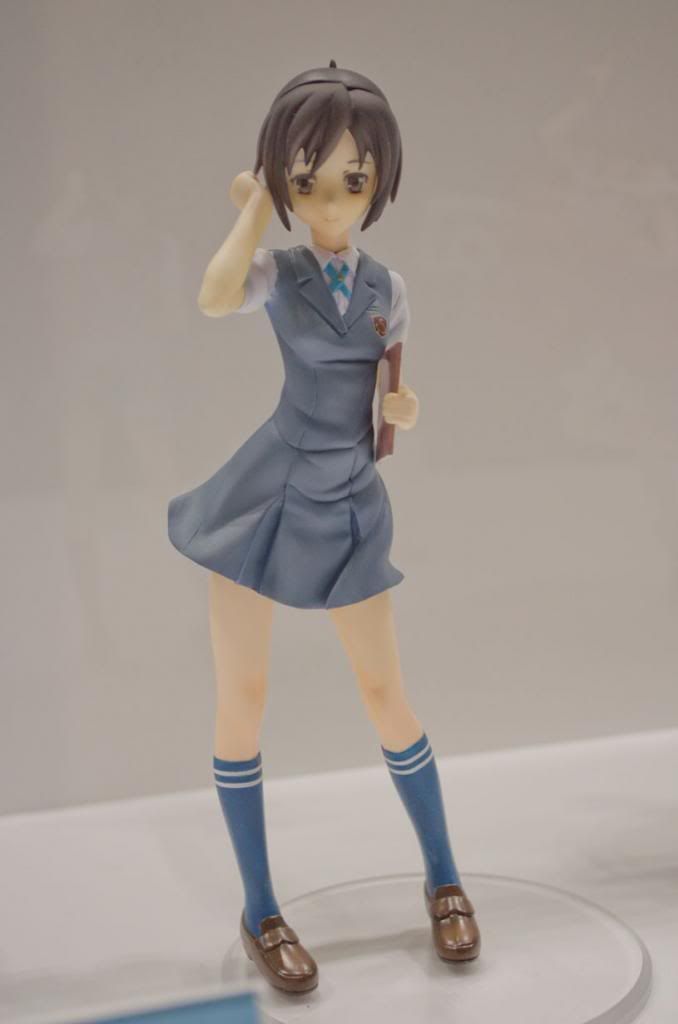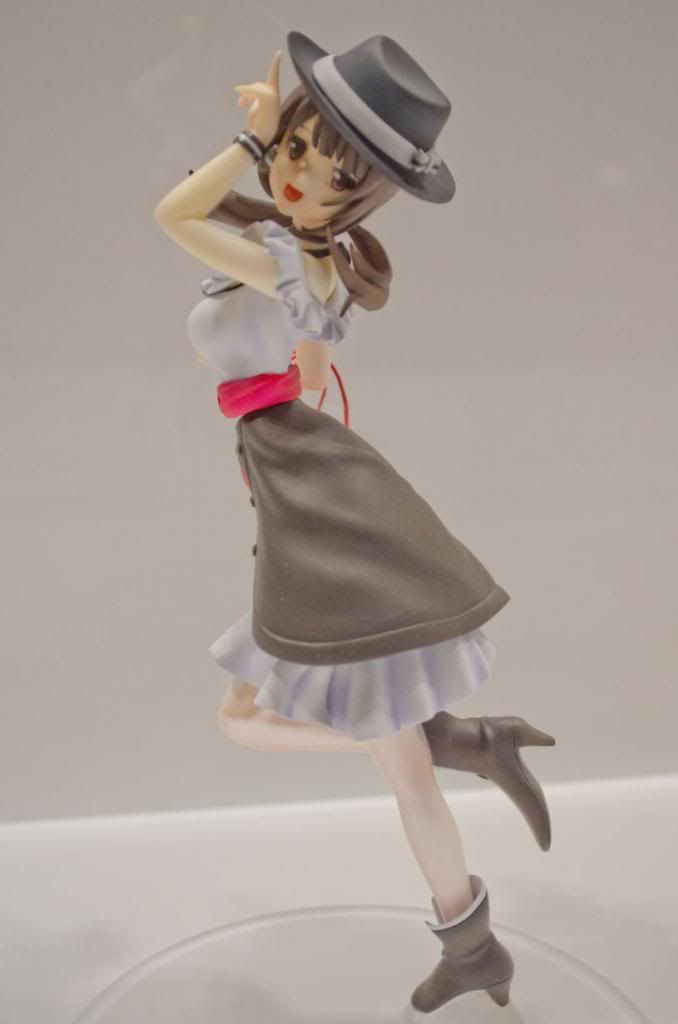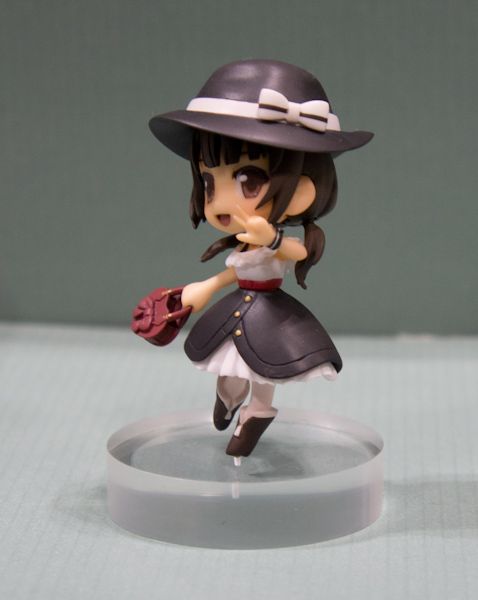 Tari Tari also got a few really cute figures at WF! These would be my pick of the bunch but then I do have a soft spot for Sawa.
More Iskandar!! You can't say no to more Iskandar!!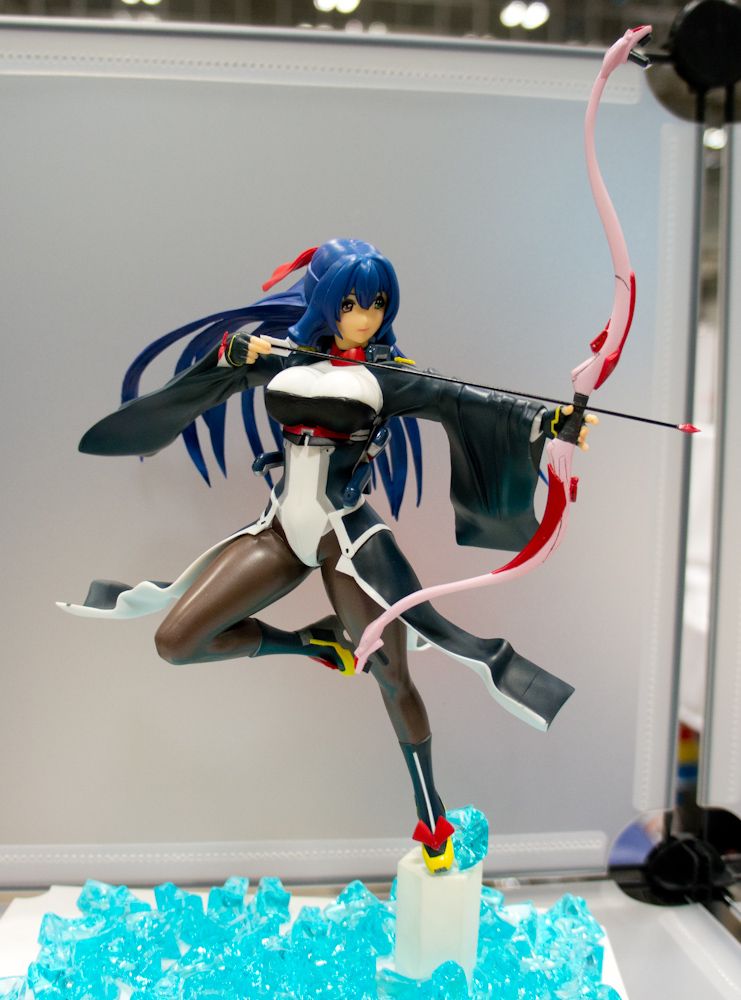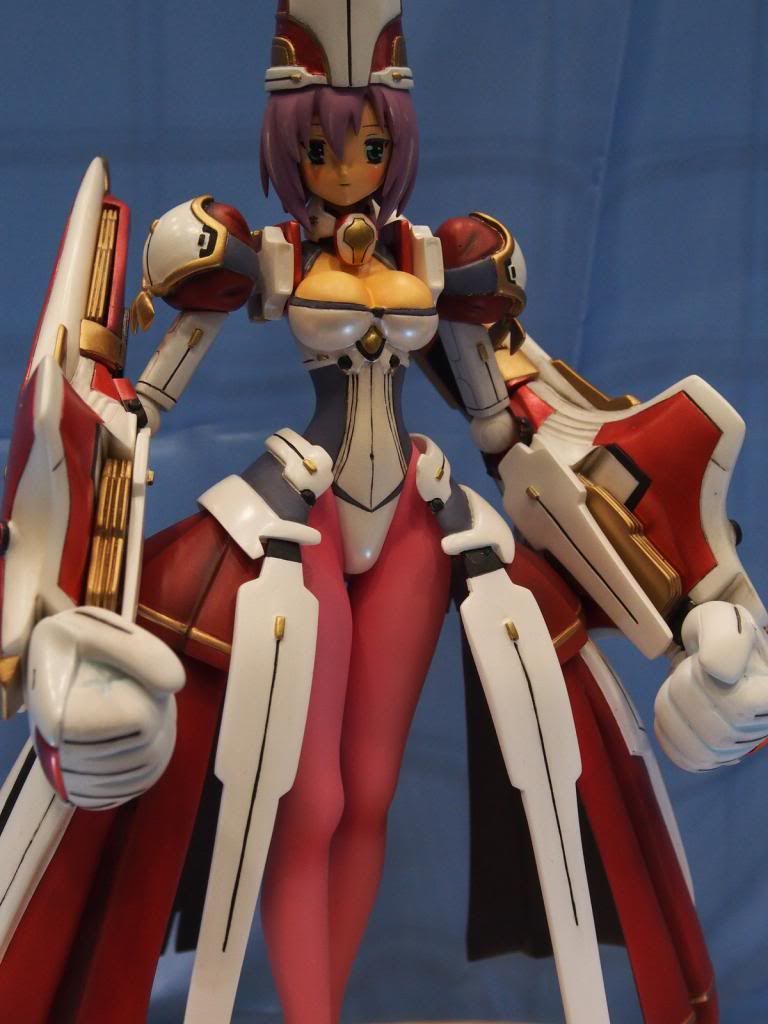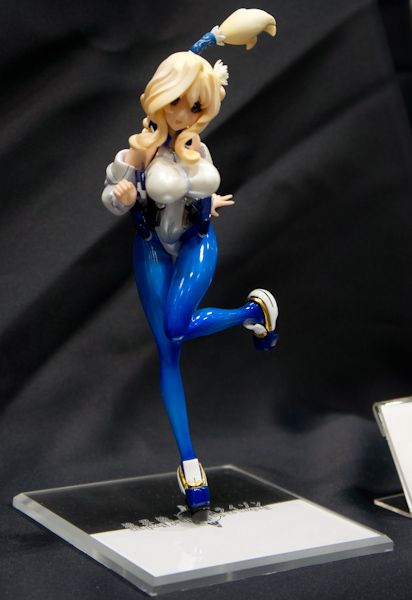 Kyoukai Senjou no Horizon was also rather popular on the dealer floor with new kits for Tomo, Horizon and even Mary Stuart! Mary is awesome!!! Still…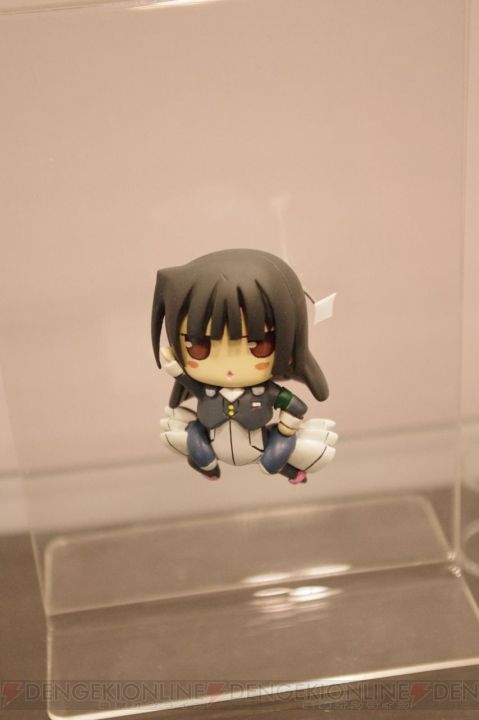 If this was part of a set, I'd be all over it like a rash!!!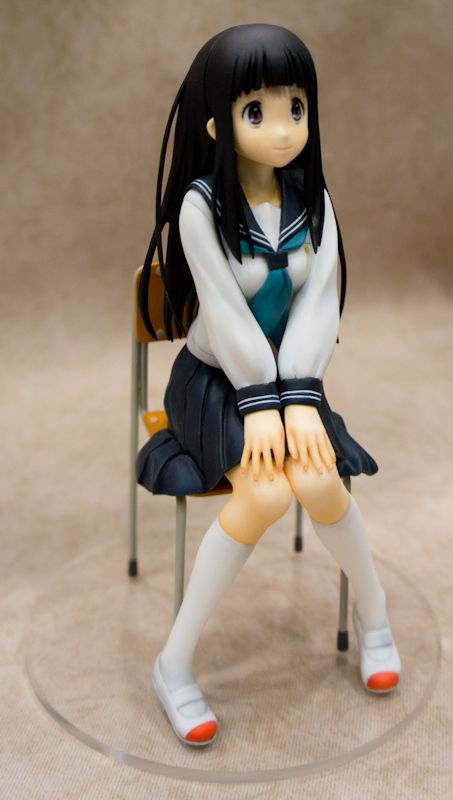 CHITANDA!!!!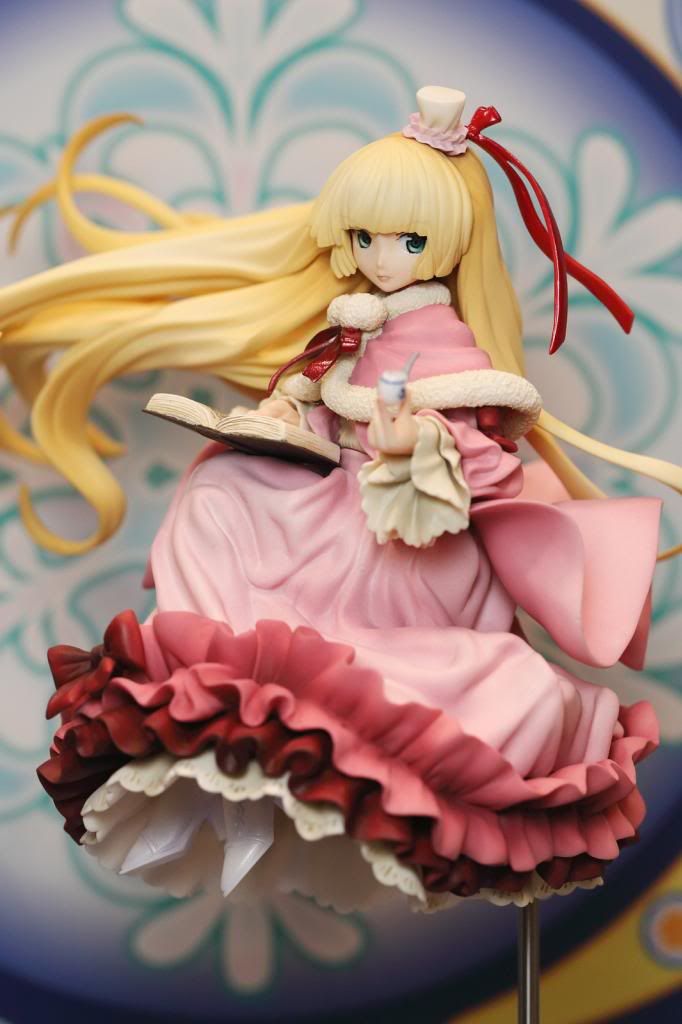 Victorique de Blois always looks awesome!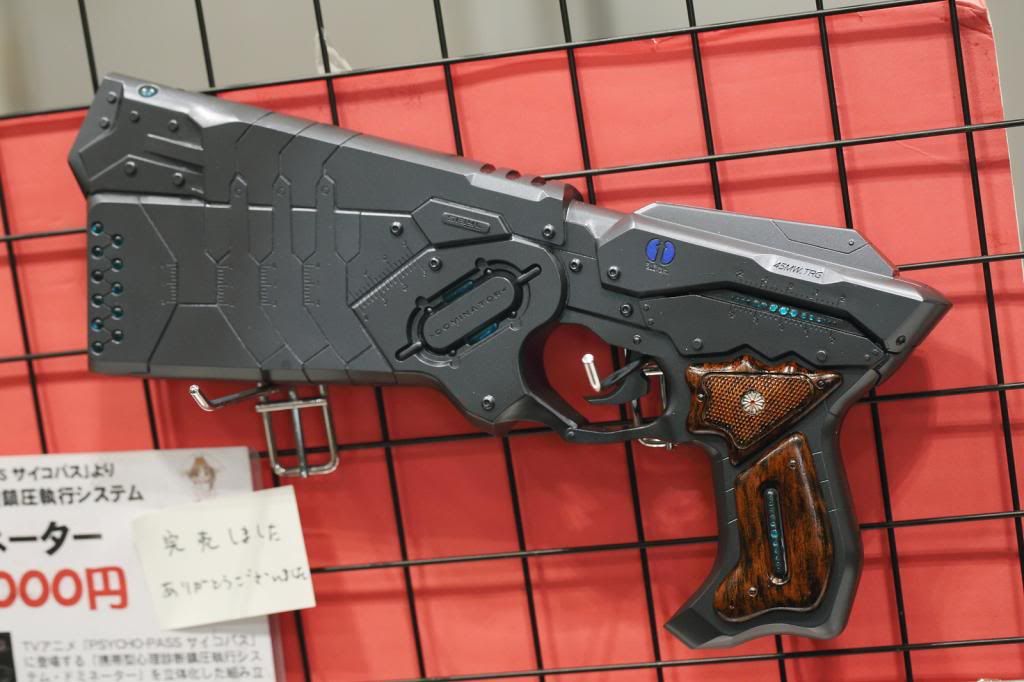 Yes, that is a replica of the dominator from Psycho Pass!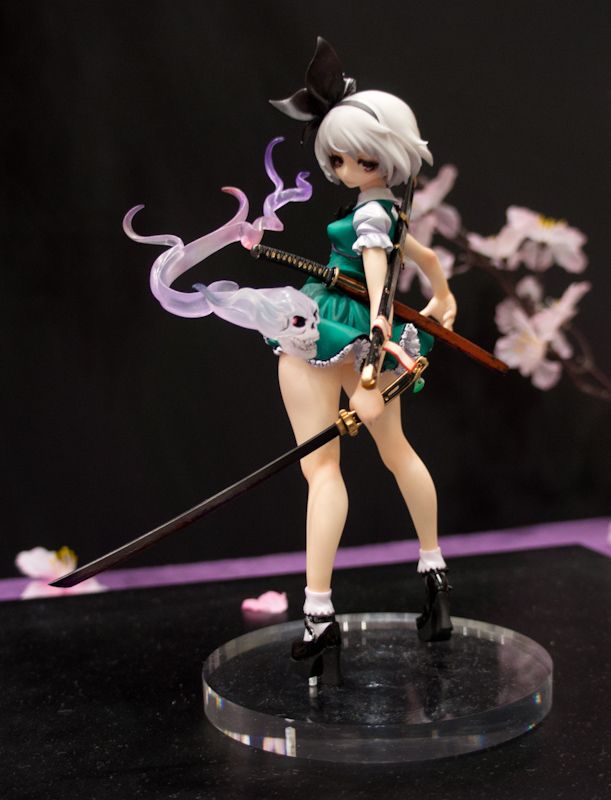 Usually, I'm not a fan of touhou figures, but OZ did a great job of lifting this up above the norm!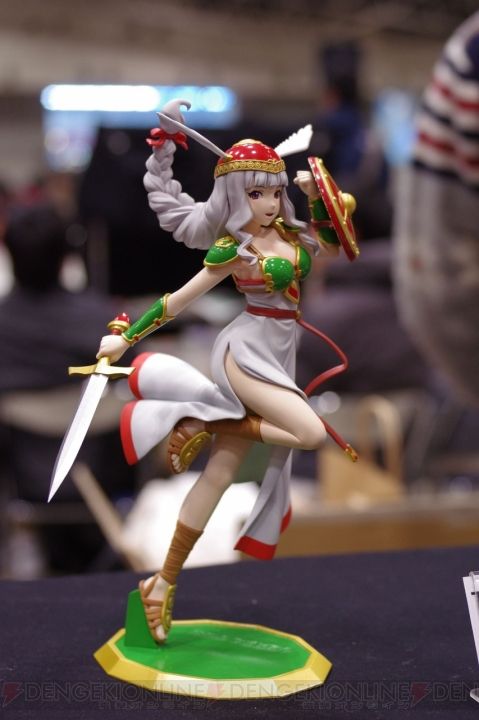 First, it was Haruka as WonderMomo. Now it's Takane as Valkyrie!! I want to see who Chihaya, Asuza and Miki will cosplay as!!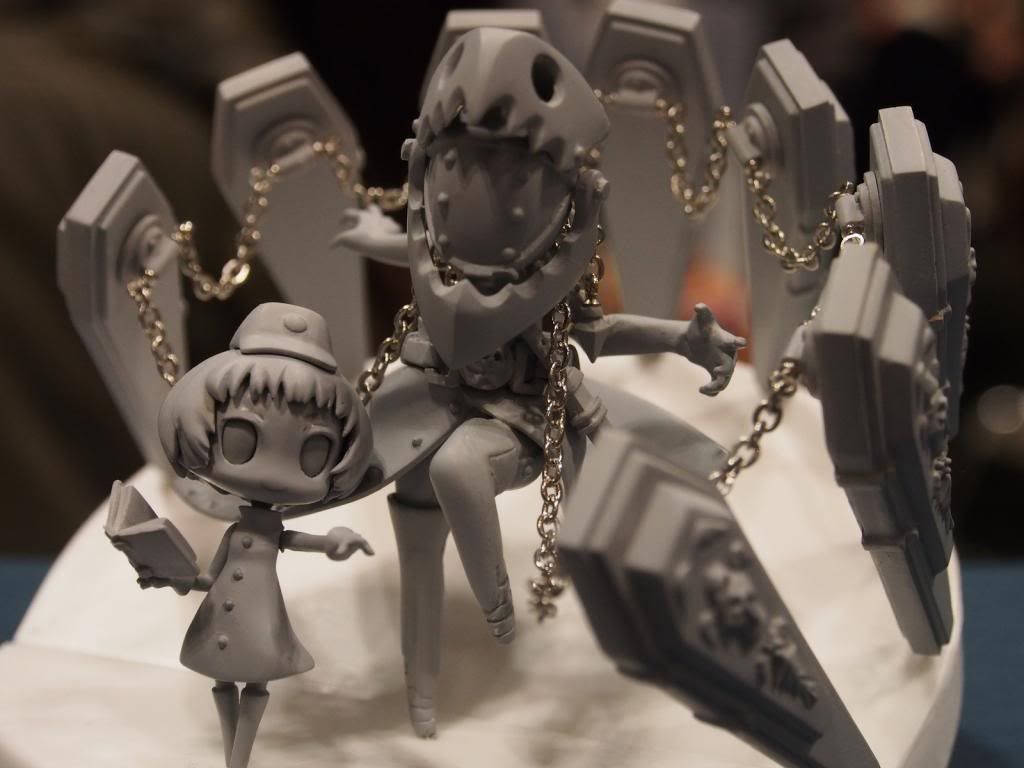 Chibi-fying things makes them cooler! No exceptions!
Senran Kagura was also a very popular choice for subjects. Ikaruga was the one with the most kits as well!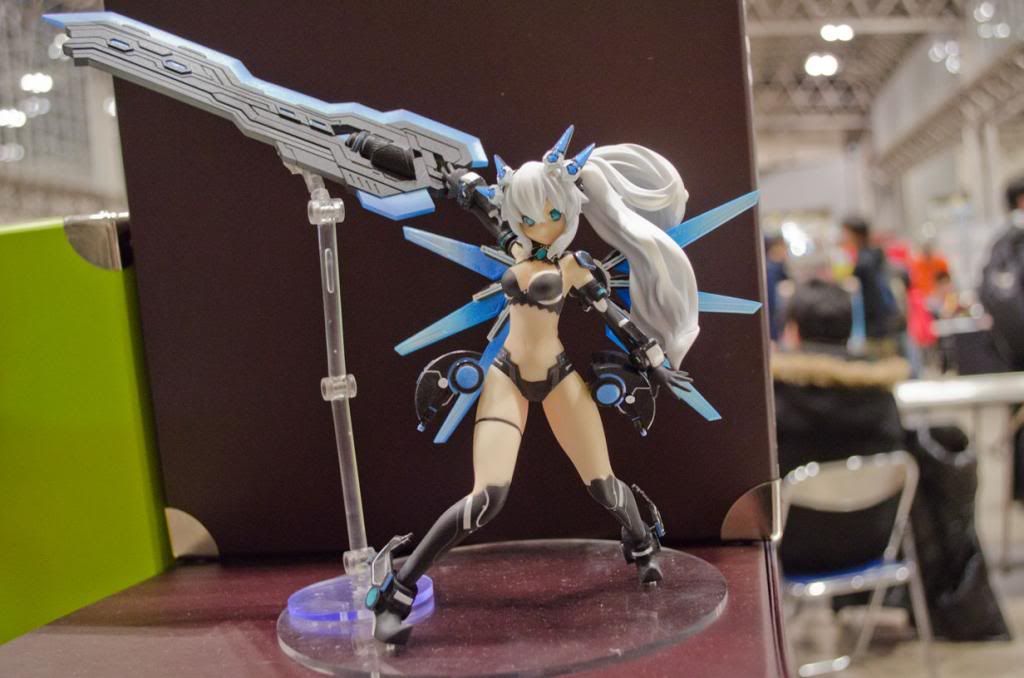 Apparently, this is the newest form of Neptune from Hyperdimension Neptunia V. Still got to wait a little while before the game is released in the west though.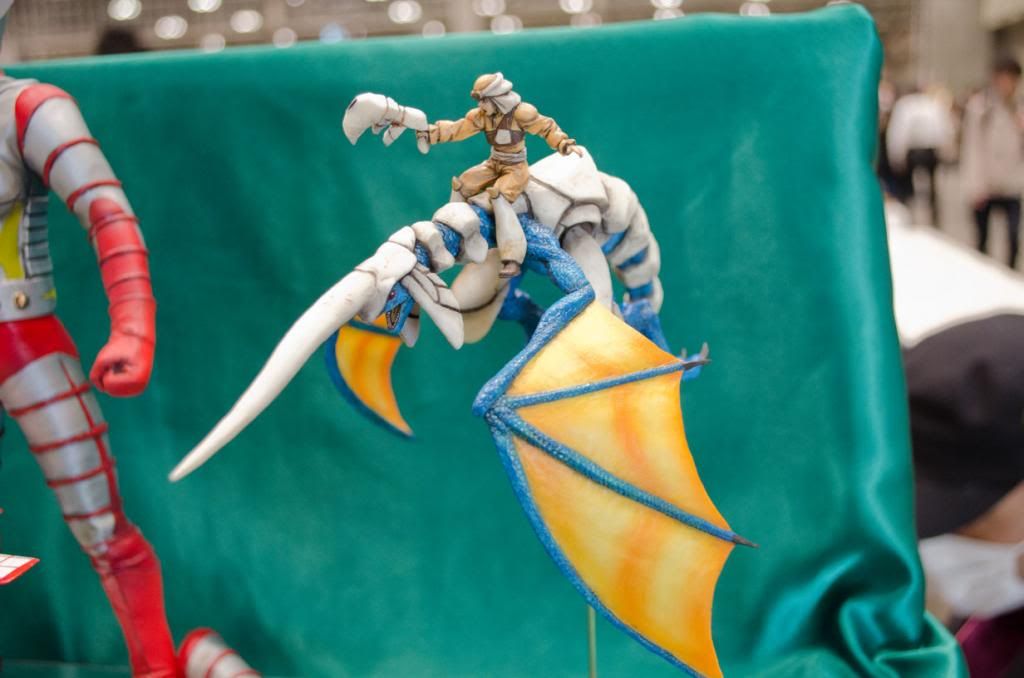 Anyone remember Panzer Dragoon?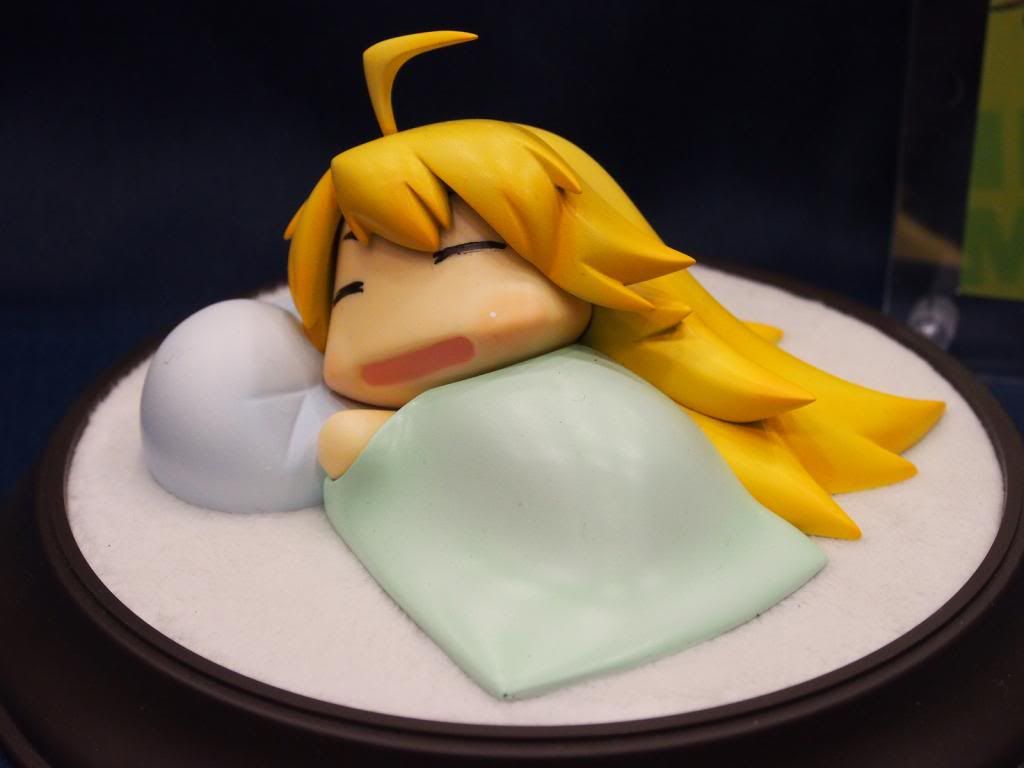 All together now… DAAAAAAAAAAAAAAAAAAAAAAAAAAAW!
That's about it for summer winter WF but I'll be kind and link the NSFW stuff. It's been pretty quiet on that front though. Maybe it's getting less popular among GK makers?
http://www.moeyo.com/2013/02/wf2013w_okayama.html
http://blog.livedoor.jp/geek/archives/51382864.html
And that's the end of that chapter. Time to prep for the next event, which should be Treasure Festa. WF will return for the summer event though! Something to look forward to!
[photos via Temporary feelings, ToshGK, Plus Alpha, Dengeki Hobby and HK-DMZ]