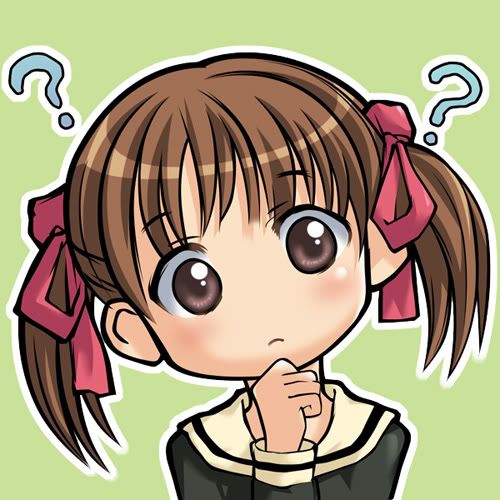 Well, after all that talk of messing around with themes, I found a decent enough 3 column theme and thought I would try it out for a little while.
This new look should be temporary and I'll be using it for a few weeks just to see how it feels and we'll see how it goes. The posts aren't formatted perfectly and there are some massive gaps next to the pics but I won't be changing my methods since the plan is to go back to tarski.
But more importantly, please tell me how you feel about the layout. I'll be making some minor edits and larger links to some sites I think should have more than just a small link and such but please tell me what you think. If you find things hard to read or if you like it, please leave a comment!
Things are, by no means final (and I may end up using a theme I edit myself) so feel free to speak your mind (as long as it's constructive)!