Firstly, apologies for the lack of posts for the past couple of months. Real life stuff at work hit pretty hard and I'm still trying to pick up all the pieces but here's to me trying to get things back onto track.
And for the first post back, I felt that a recent purchase deserved a mini review for a little more exposure simply because it won't otherwise. It's that damn niche!! And that purchase is the first Touhou game to come to a playstation console officially, Genso Rondo! Now, there's another reason why I wanted to write this up but I'll get to that a little later.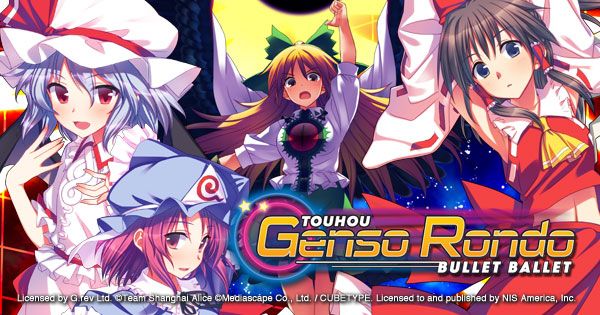 Now, for the completely uninitiated, Touhou is a series of doujin (basically, japanese indie) games which have been around for a while. They're mostly bullet hell shmup games but they have diversified into a number of other genres as well. Each character has also been given their own fairly intricate back story and personalities so the Touhou universe is actually quite expansive. But that's enough about Touhou in general. There's a whole wiki dedicated to it so you can check that out for more info but lets go into Genso Rondo a little bit more.
Continue reading Mini Review: Touhou Genso Rondo Bullet Ballet