And so, after a slight delay, (or a very long one considering how long this kit has been in my "to do" pile) here is my third Yoko kit!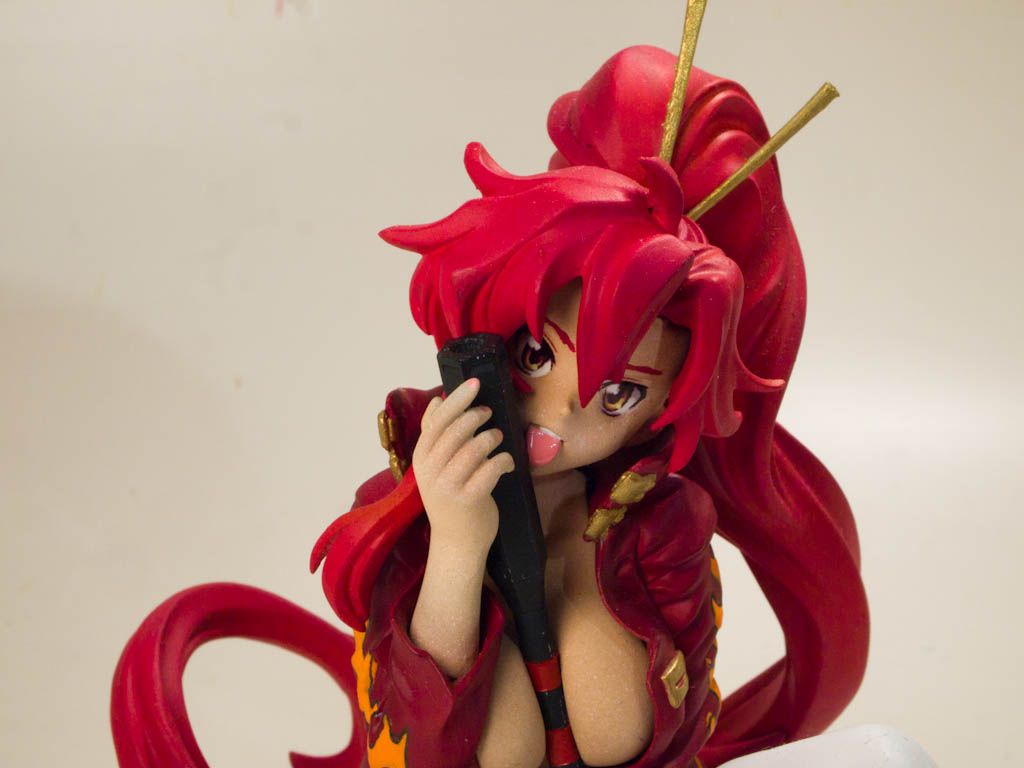 Looking back, I'm not sure why I went and purchased her, but having now completed the kit, I'm glad that I did, even though it did mean breaking one of my age old rules of only buying one kit per character version. This is my second vs Antispiralversion of Yoko in my collection. My first one was completed way back in 2008! I've come a long way since then in terms of skill…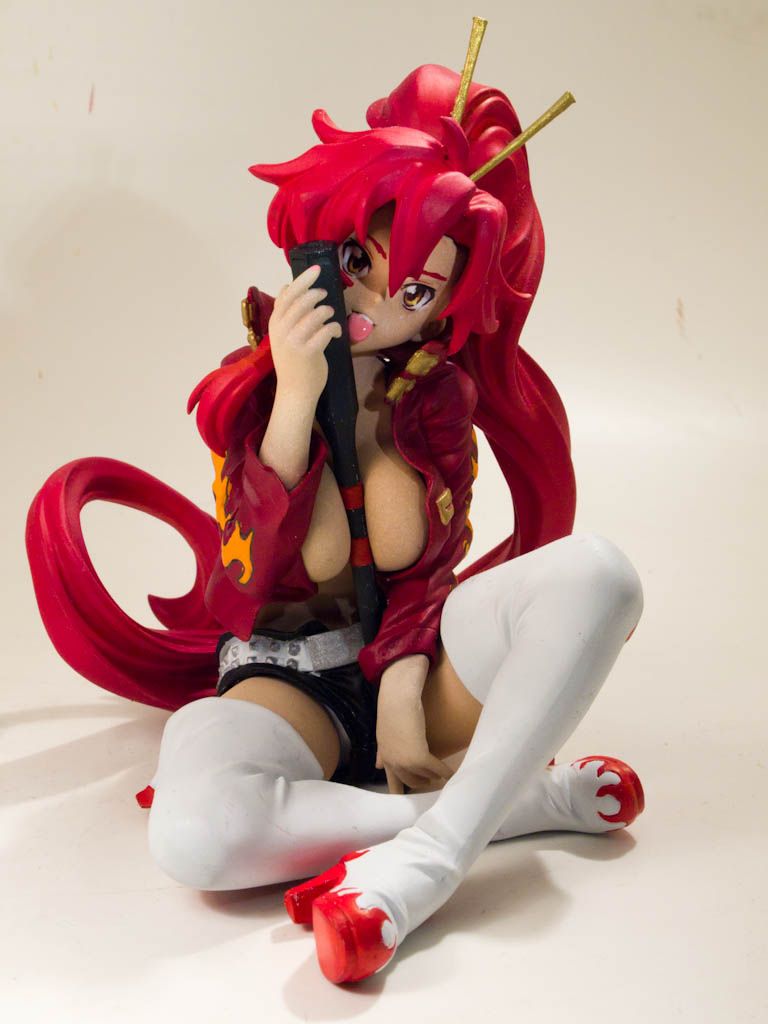 Continue reading Shot through the Heart, and you're to Blame!