Man, this season really crept up on me. Then again, with all the previous seasons anime finishing at different times, the shows this season had really staggered starts, which made planning awkward. They'll need to sort that out sometime soon, otherwise the shows starting dates will just keep drifting apart!
But I digress, there are a few shows which I'm a little excited about but we'll be looking at the previous seasons shows first as always!
Best Show
Plastic Memories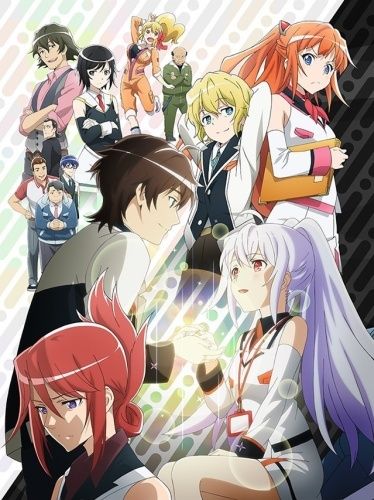 I'm not sure why but this show really grabbed me. It was both happy and sad but it handled things very well, especially with the inevitability of the ending hanging over it all the time. Other shows had me more entertained but plastic memories was the one I looked forward to the most!